Deadline for 'Simpsons' Voice Actors to Accept Pay Cuts Looms as Show Faces Cancellation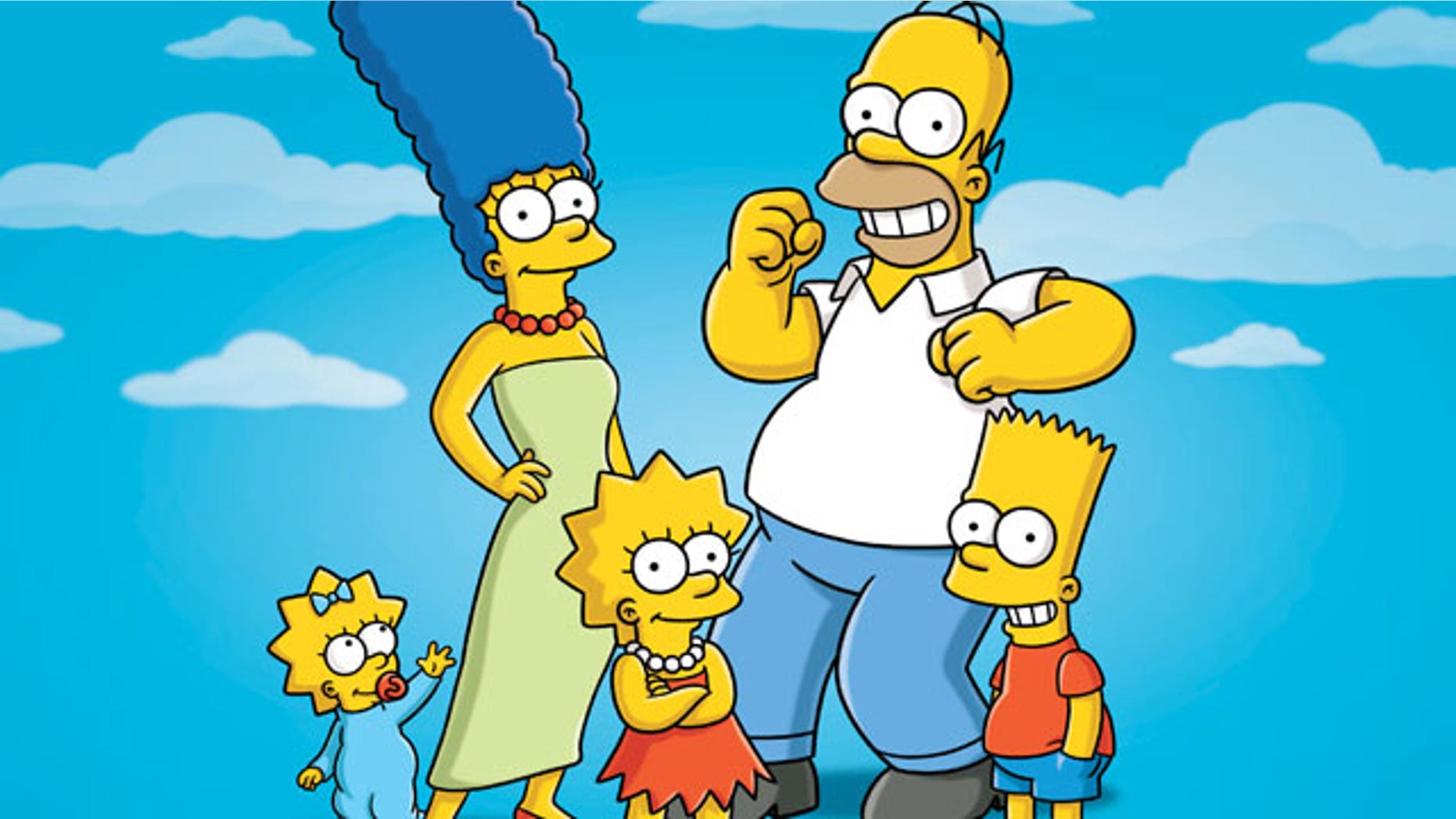 The fate of "The Simpsons" remains up in the air as the voice-over actors have yet to accept the proposed pay cuts to keep the animated hit show on the air, according to a report from Entertainment Weekly.
The show's producer said Tuesday the show can't continue under its current financial model, following a report that big pay cuts are being sought for the actors who provide voices for Homer, Marge and Bart Simpson and other characters.
"We believe this brilliant series can and should continue, but we cannot produce future seasons under its current financial model," said Chris Alexander, spokesman for 20th Century Fox Television.
Some of the producers of the series agreed to accept reduced pay to keep the series alive after 23 seasons on air.
The animated series is a fixture on Fox's Sunday night schedule, and critics consider it one of the best shows in the medium. But like many programs that have been on the air for a long time, the cost of making it has become prohibitive.
The Fox network reportedly loses money each year on new episodes, even as all the old episodes run in perpetuity in reruns and are a cash cow for producers and creators.
The Daily Beast reported Tuesday that producers are demanding a 45 percent pay cut from the six voice actors, who reportedly make nearly $8 million each for a season. According to The Wrap, the actors have been asked to accept $250G an episode, down from their present $400G.
Last week, the cast accepted cuts that would place them at $300G an episode, in exchange for back payments they have yet to receive. The network reportedly declined the offer.
If no deal is reached by noon Friday, the 23rd season will be the show's last, EW reports.
"The Simpsons" is averaging 7.1 million viewers for its new episodes this fall, down 14 percent from last year. Back in the 1991-92 season, an average of 21.7 million people watched it every week, Nielsen said.
The median age of the show's viewers back two decades ago was 23, and this season it is still very young for a TV show -- 32, Nielsen said. That's an indication of how the show has regenerated its audiences as the years go by.
"It's still a very young and male audience, which is difficult to reach on broadcast TV," said Brad Adgate, a researcher for Horizon Media. "Its longevity is due to that. They can charge a premium to reach that audience, and they do."
NewsCore contributed to this report.