David Letterman reportedly made sexist joke ahead of 'Late Show' taping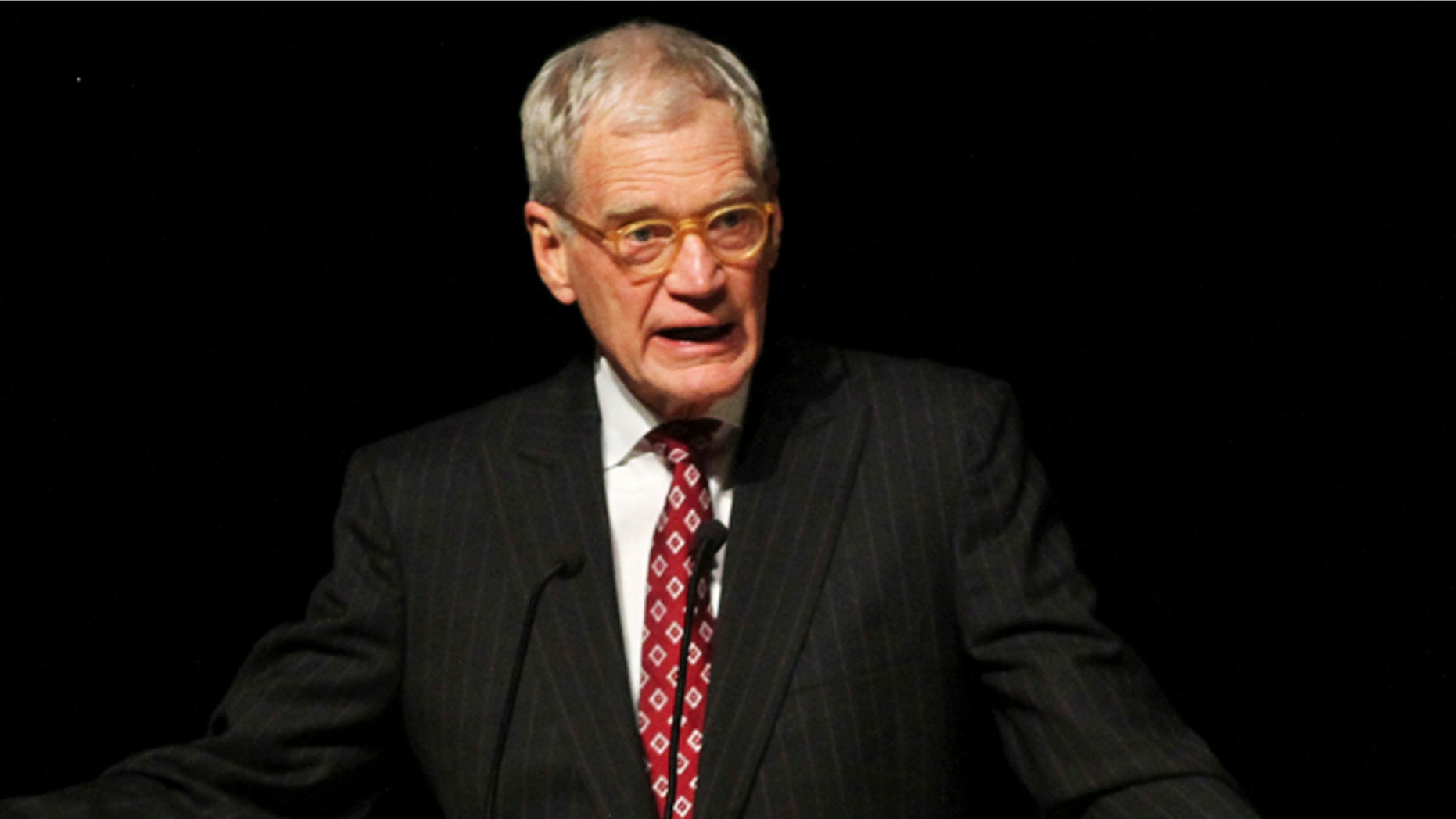 David Letterman reportedly made a sexist joke at a taping of "Late Show" Monday night that left many audience members stunned, the New York Post reports.
Letterman took questions from his audience and one college staffer reportedly asked the talk show host what advice he would give this year's graduates.
A source told the Post Letterman responded, "Treat a lady like a wh-re, and a wh-re like a lady." When the 68-year-old's joke was met with silence, Letterman quickly added they should "eat a lot of salad" and be nice to others, the source told The Post.
"I turned to my wife and was, like, 'What?' " the source told the New York Post. "It was really the first joke of the evening, and it seemed like an odd choice."
However, a source close to the show told the paper that the joke "got a big laugh."
A spokesman for Letterman told the Post, "I can't confirm the accuracy of that" and declined to comment further.