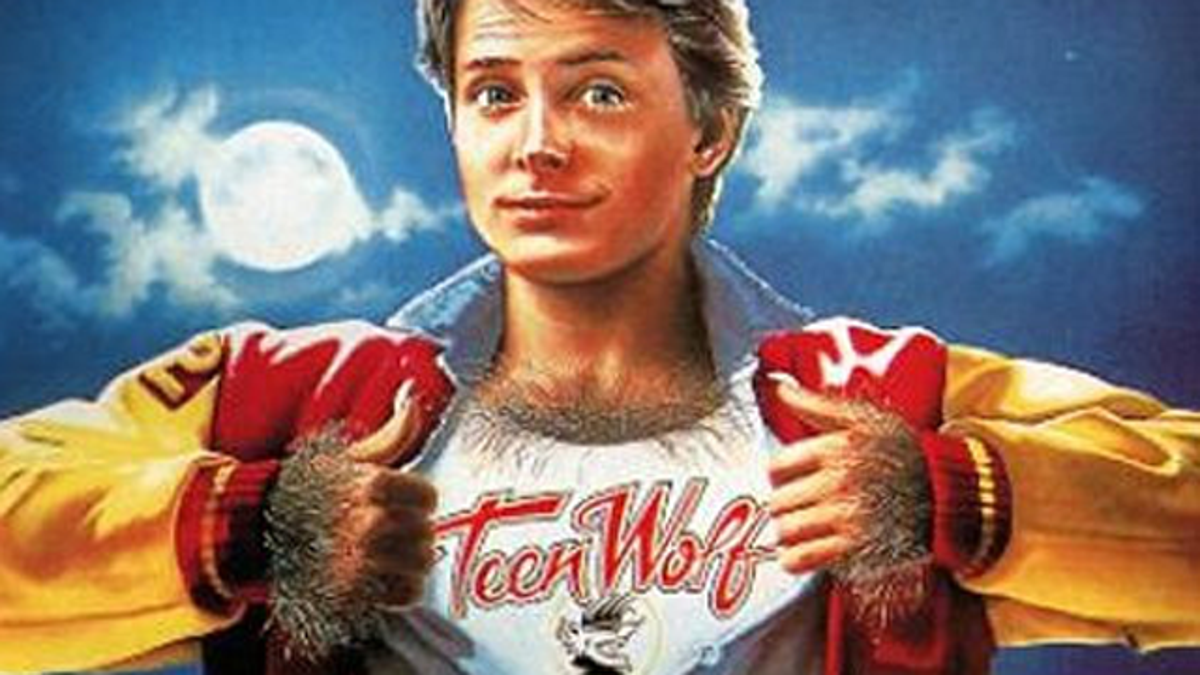 An unauthorized teaser trailer for MTV's up coming remake of "Teen Wolf" has hit the Web, and it's creating quite a stir.
The leaked two-minute preview of the series -- which is expected to premiere next spring -- takes the Michael J. Fox comedy's concept and spins it on its head, big time.
The new "Teen Wolf" ditches the sunny, good times laughs for a darker, angsty, slightly sexy tone. It's already drawing comparisons to the "Twilight" movies and the CW's "The Vampire Diaries."
FOX411: Michael J. Fox not original star of "Back to the Future."
That's not all that's changed.
According to the clips, the werewolf curse isn't passed from father-to-son, as it is in the movie. Instead, it's the result of a traditional bite from another werewolf. And, the werewolves here aren't overly hairy cavemen with long canines and claws, they're humans with vaguely lupine features.
There are some nods to the original movie, though.
Scott (now played by Tyler Posey) does start to change at a party and completes his transformation in the bathroom. He also goes from being an average Joe team sports player (lacrosse in lieu of basketball) to the team star after being bitten.
"We are thrilled with the positive response 'Teen Wolf' is getting from the online community and can't wait for fans to see more next year," said MTV head of programming, David Janollari.