Daniel Radcliffe keeping busy, set to star in 'Brooklyn Bridge' next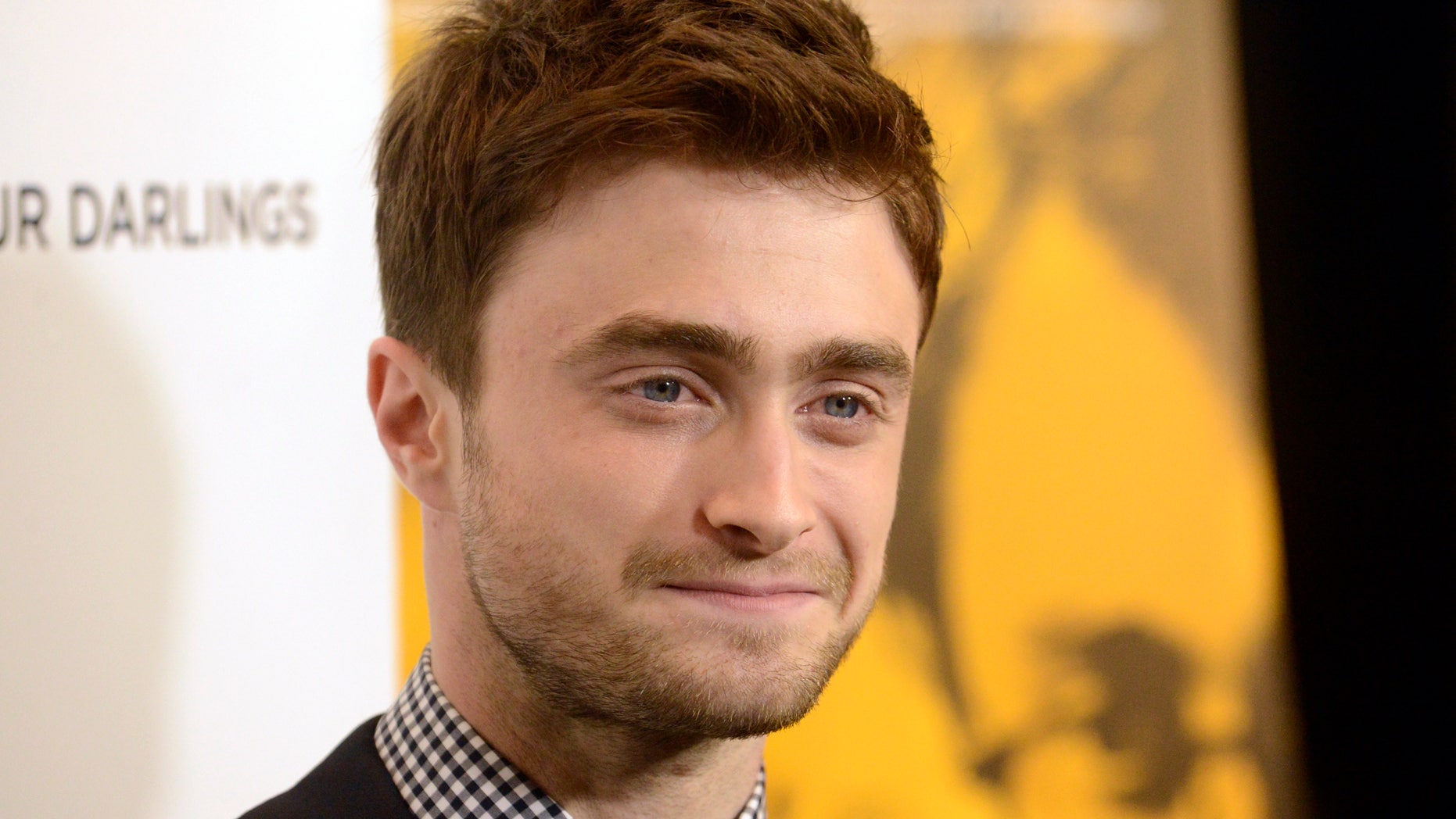 Daniel Radcliffe is set to star in "Brooklyn Bridge," which will be scripted and directed by Douglas McGrath. Goldcrest will finance and sell international rights to the pic, which will be introduced to distributors at the European Film Market in Berlin.
The flick is produced by Christine Vachon for Killer Films ("Boys Don't Cry") and Rose Ganguzza. Goldcrest's Nick Quested and Pascal Degove, together with Jill Samuels, are serving as executive producers.
The film is set to shoot in August and subsequent casting announcements, including the lead actress, will follow soon.
It centers on the brilliant but inexperienced engineer Washington Roebling (Radcliffe), who is left to oversee the construction of the Brooklyn Bridge when his father passes away. Besieged by calamity, danger and doubt, Washington's obsession threatens his health and to drive his family apart until he discovers he has an improbable ally… his charming and shrewd wife Emily.
Radcliffe is currently starring in Sony Pictures Classics' "Kill Your Darlings," which, having premiered at the Sundance Film Festival, has just opened to positive reviews.
He will next be seen starring opposite Zoe Kazan in CBS Films and eOnes's romantic comedy "The F Word," as well as starring opposite Juno Temple in the horror-thriller "Horns," which is based on Joe Hill's best-selling book. All three films screened at the Toronto Film Festival last year.
Goldcrest Post will be providing picture and sound post-production services.
Degove, managing director of Goldcrest Films, said: "Having Daniel's involvement is a massive coup for the film, not only is he perfect for the role, but he's consistently proved himself to be one of the very few actors who is genuinely a massive draw for audiences of all ages."
"We love Doug's extraordinary script and working with Daniel is one of the rare treats in the business … this is thrilling for everyone at Killer," Vachon said.