Daily411 Links: Kardashians Build an Empire While Sam Ronson Comes Under Fire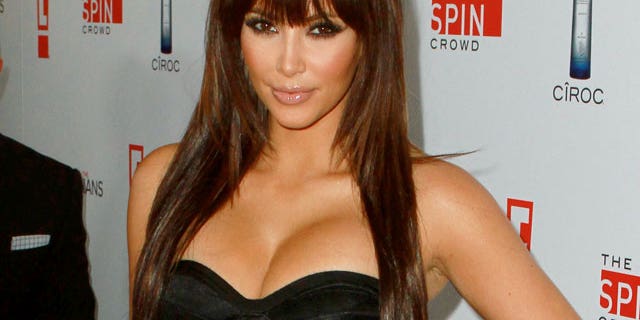 Lindsay Lohan's ex girlfriend Sam Ronson is under criminal investigation after her dog fatally mauled another woman's pooch, Caroline Manzo slams her fellow 'Housewife's' "ugly" behavior and Justin Bieber collaborates with a rap legend. Plus more of the best Entertainment stories on the Internet today.
TMZ: Sam Ronson Could Be Held Criminally Accountable for Fatal Pooch Attack
AOL POP EATER: Lauryn Hill Returns to the Stage, But Did We Expect Too Much?
X17 ONLINE: Kardashians Debut QVC Clothing Line
MYSPACE MUSIC: Bieber the Rapper? Teen Star Collabo With Kanye and Raekwon Hits Web
MICAH JESSE: Boyz II Men to Return to the Stage - For Biebs!
RADAR ONLINE: Caroline Manzo Shocked at Teresa Giudice's 'Ugly, Ugly' Behavior on 'Housewives' Reunion
THE FRISKY: Ten Stars Who Fly the 'I'm a Changed Woman' Flag
TV SQUAD: Eddie Izzard Joins 'United States of Tara' Cast