Crocodile Dundee remake revealed to be an elaborate commercial for Australia tourism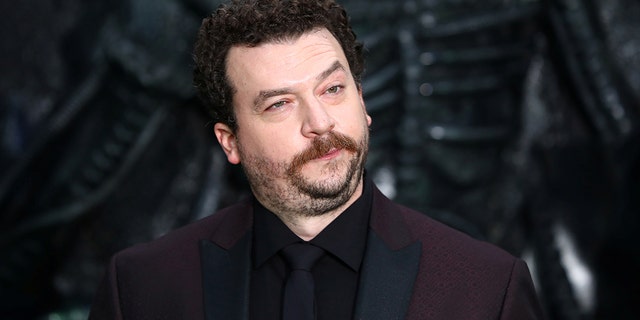 If you were excited for the highly-teased reboot of the "Crocodile Dundee" franchise, there's some bad news. It was revealed during Super Bowl 52 that the teasers were actually an elaborate campaign to promote tourism to Australia.
Right in the middle of what appeared to be a trailer for a film in which Danny McBride was billed as the son of the character made famous by Paul Hogan. Returning to Australia, Dundee was introduced to a litany of famous Australian sights by a sidekick played by Chris Hemsworth. It's not long before he finally realizes that he was not in a movie trailer, but a tourism commercial.
"But listen, you're the best Crocodile Dundee since Crocodile Dundee," Hemsworth says in an effort to cheer McBride up. The ad then cut to a cameo of Hogan looking unimpressed with the statement.
"It wasn't like I was looking to do a Super Bowl commercial, but I just thought the concept of this was just too funny to see what people's reaction would be like," McBride told Business Insider. "I just sat back and watched the whole thing unfold."
The viral campaign included two teaser trailers and an fake A-List cast including Hugh Jackman, Margot Robbie, Russell Crowe, Isla Fisher, Ruby Rose and more. Now, it turns out, there were just a lot of stars in on the joke.
While many found the commercial to be funny, albeit confusing, Donald Trump Jr. took to Twitter to lament that McBride, who played Kenny Powers in the HBO series "Eastbound and Down," won't be the next Dundee.
You can watch the big reveal in the video below.