Country music's top publicist accused of sexual abuse by singer denies allegations
A former client of Kirt Webster, the celebrated publicist of Dolly Parton, Charlie Daniels and Kenny Rogers, says Webster sexually assaulted him over the course of a year.
Webster is denying the allegations, saying he had a consensual relationship with the singer. On Wednesday morning, Webster PR announced on its website the company was no longer in business, but a rep later told Fox News the company will continue operating under a new name.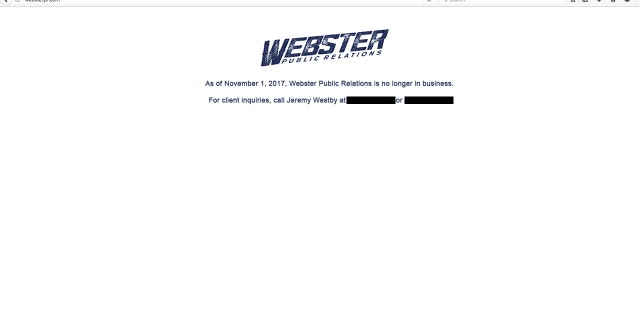 Austin C. Rick, who performed under the name Austin Cody, said he suffered months of "terrible, terrible" abuse at the hands of Webster.
"He wanted for there to be fireworks in my career, but first there had to be fireworks between he and I," Rick told Fox News of his former publicist.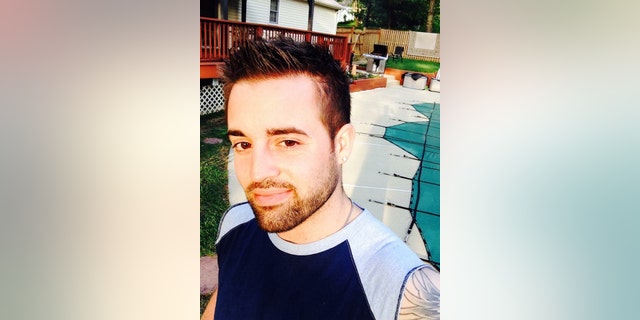 "He sexually assaulted me repeatedly, he drugged and sexually violated me, he offered me publicity opportunities and magazine columns in exchange for sexual acts. He paid me to keep my mouth shut," Rick wrote on his GoFundMe page and on Facebook. He is crowdfunding $15,000 for his legal fees.
Harvey Weinstein scandal: What you need to know
The 30-year-old told us Webster demanded he strip naked in order to prepare for a photo shoot with Playgirl magazine. Rick said Webster performed oral sex on him.
He added, "[If] I stopped going with the flow, he would make sure no one would ever hear my name."
Webster's PR firm told Fox News he had a relationship with Rick but it was consensual.
"As a single adult, Mr. Webster has had multiple relationships over the course of his professional life, all of which have been consensual. This includes a brief relationship with Mr. Rick. It saddens Mr. Webster that nine years later, after Mr. Rick's music career has been stagnant, Mr. Rick has taken the opportunistic approach of mischaracterizing that relationship and posting untrue allegations."
Rick told us he "knew it was time to escape" when he woke up the night after an Easter party in Webster's bed and had no recollection of the night before.
"I knew that whatever was left of my dignity, I had to get out of there. I felt like I might not survive," he recalled. He said Webster continued to contact him via social media up until this past June.
Rick insisted on sharing his story amid others coming forward with their own stories of sexual abuse and harassment. In recent weeks, more than 90 women have accused movie mogul Harvey Weinstein of misconduct.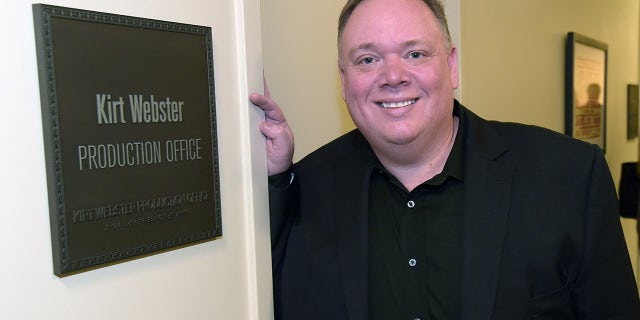 Webster moved to Nashville at age 20 and opened his PR firm without a college degree or previous experience in the industry. He said in a 2014 interview that he operates by "not taking 'no' as an answer," which he believes has made him a "power publicist."
He has since directed his company's business to his Senior Vice President Jeremy Westby.
Fox News was told on Wednesday afternoon Webster will take "some time away from the business to focus on combating the egregious and untrue allegations made against him." The company will continue operating under the name Westby PR.