Cosmopolitan names the most fascinating people on the Internet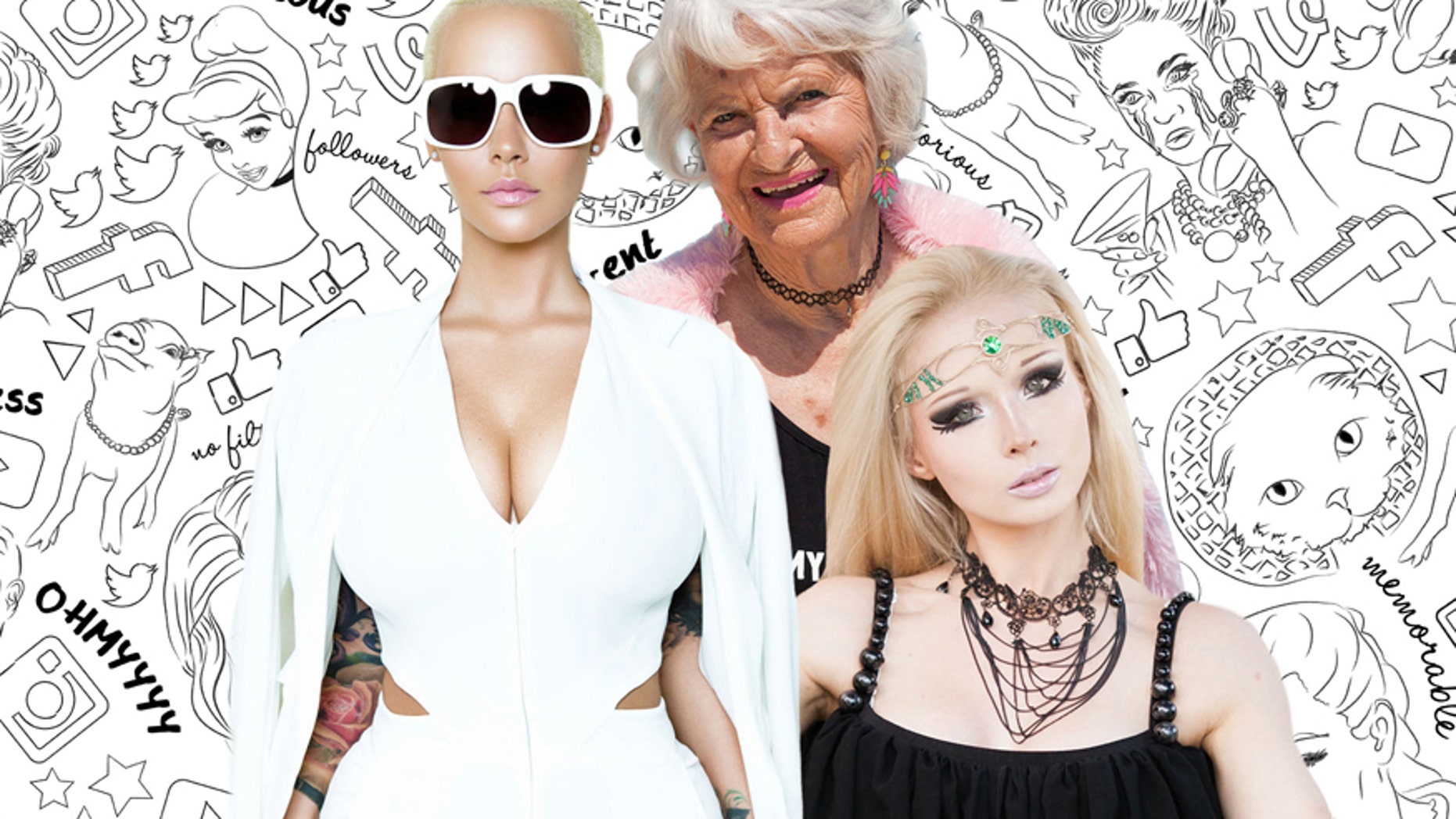 The recipe for fame and success these days simply requires a smartphone and the Internet. Anyone is able to turn themselves into a super star online via the power of social media. Cosmopolitan.com compiled their list of these celebrities in their most fascinating people on the Internet today.
"Celebrity is changing as rapidly as every other major industry — news media, music, television — the Internet has wildly disrupted," Amy Odell, editor of Cosmopolitan.com in her editorial note introducing the list. "The next Rihanna could quietly be racking up subscribers on her YouTube channel. The next Jennifer Lawrence could currently be churning out seven-second comedy sketches on Vine."
The list includes people (and animals) from the "Human Barbie" to Waffles the cat and Youtuber Bethany Mota. Click here for the complete list.
What happened to 'Boob Grabber' viral sensation Rebecca Grant?