Cooking with 'Friends': Michael Tammero's Italian Meatballs and Gravy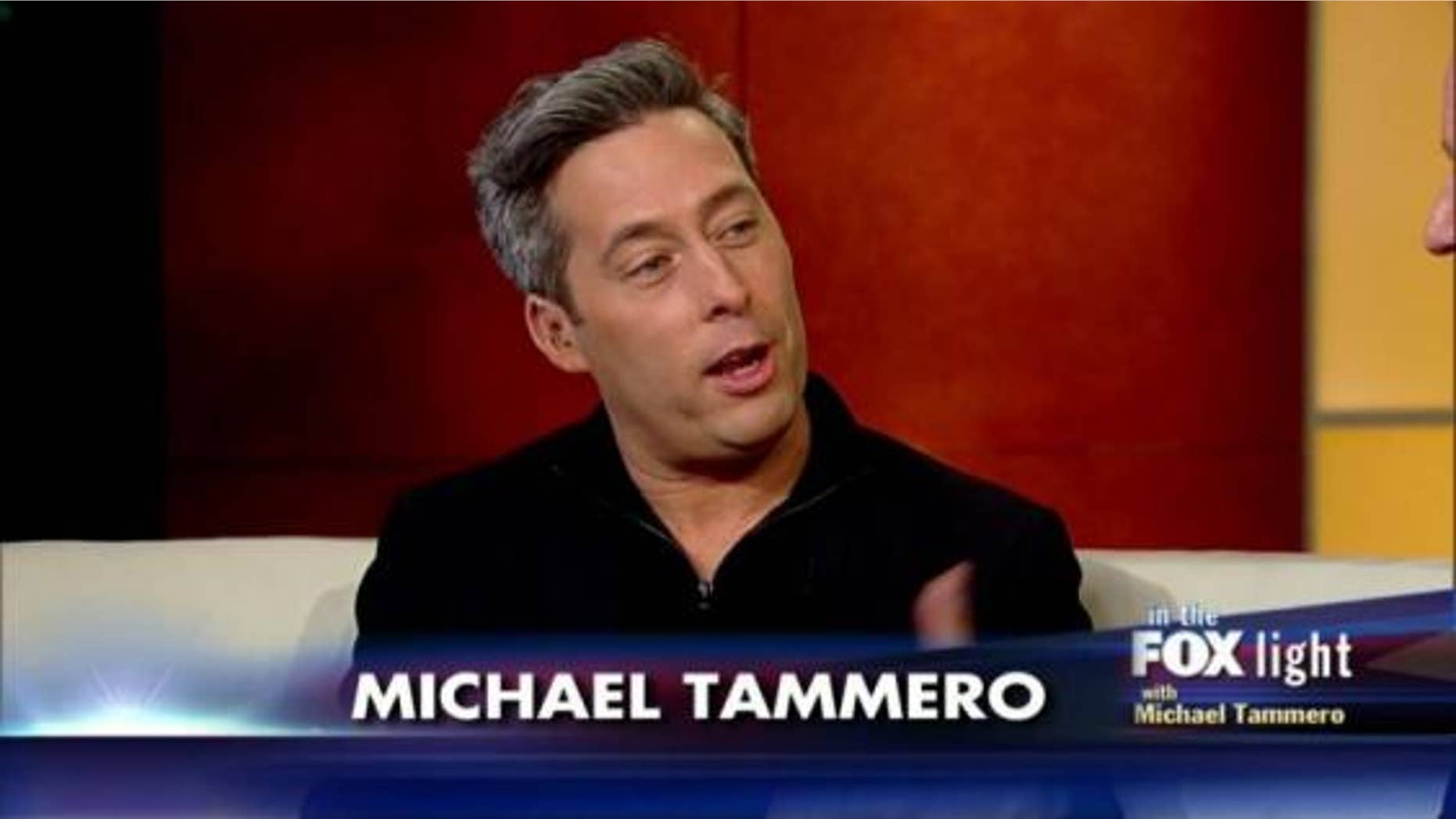 ITALIAN MEATBALLS AND GRAVY
MEATBALLS
Prep one day in advance
Ingredients:
½ cup pine nuts
5 slices stale white bread, crusts removed
¼ lb. lean (80/20) ground beef chuck
¼ lb. ground pork
½ lb. ground veal
1 clove garlic, crushed with the side of a large, heavy knife and finely chopped
Fine sea salt
Freshly ground black pepper
1 large egg, lightly beaten
½ c. grated Parmigiano-Reggiano
Instructions:
Put bread into food processor, pulsing to create bread crumbs. Mix all ingredients together. Form into round balls and store in refrigerator up to one day.
-----------------------
ITALIAN GRAVY
Ingredients:
2 tbsp. olive oil
1½ lb. sweet Italian sausage
1½ lb. hot Italian sausage
1 (6 oz.) can tomato paste
¼ c. dry red wine, such as Chianti
3 (28 oz.) cans Italian plum tomatoes, with juice
Fine sea salt
Freshly ground black pepper
3 bay leaves
1 tsp. sugar
Instructions:
Remove the meatballs from the refrigerator and let them stand at room temperature for 30 minutes. Place a large nonstick sauté pan over medium heat. When it is hot, add the oil. Add the meatballs, in batches if necessary, and cook until golden on all sides, about 6 minutes. Do not try to turn or move the meatballs for 2 minutes after you first add them to the pan – they need time to "seize" so that they don't fall apart. With a slotted spoon, transfer the lightly browned meatballs to a platter lined with paper towels.
Add the sausages to the same pan and brown on all sides in the remaining oil, in batches if necessary, poking each one in several places with a fork to pierce the casing and let the fat run out. Cook for 7 minutes. The meatballs and sausage will be partially cooked at this point. Remove the sausages from the pan, and drain on paper towels.
In the same pan, add the tomato paste and cook over medium heat for 2 minutes, stirring with a wooden spoon. Add the red wine, and stir until smooth.
Transfer the mixture to a large pot or Dutch oven, scraping out all the flavorful juices from the sauté pan. Add the tomatoes, crushing them with one hand, and all their juice, ¾ teaspoon salt, a generous grinding of black pepper, the bay leaves, and the sugar. Stir while cooking for 6 to 7 minutes, until just beginning to simmer.
Add the meatballs and sausage, pushing them down gently to submerge the sauce. Reduce heat to very low, or use a "flame thrower" to prevent scorching. Cook the sauce, uncovered, for 2 hours. Occasionally, stir gently with a wooden spoon, taking care not to break up the meatballs too much. Taste for seasoning, and adjust with salt and pepper. Remove from the heat, and let stand at room temperature for 1 to 3 hours.