Cooking with 'Friends': Melissa Joan Hart's Guilt-Free Recipes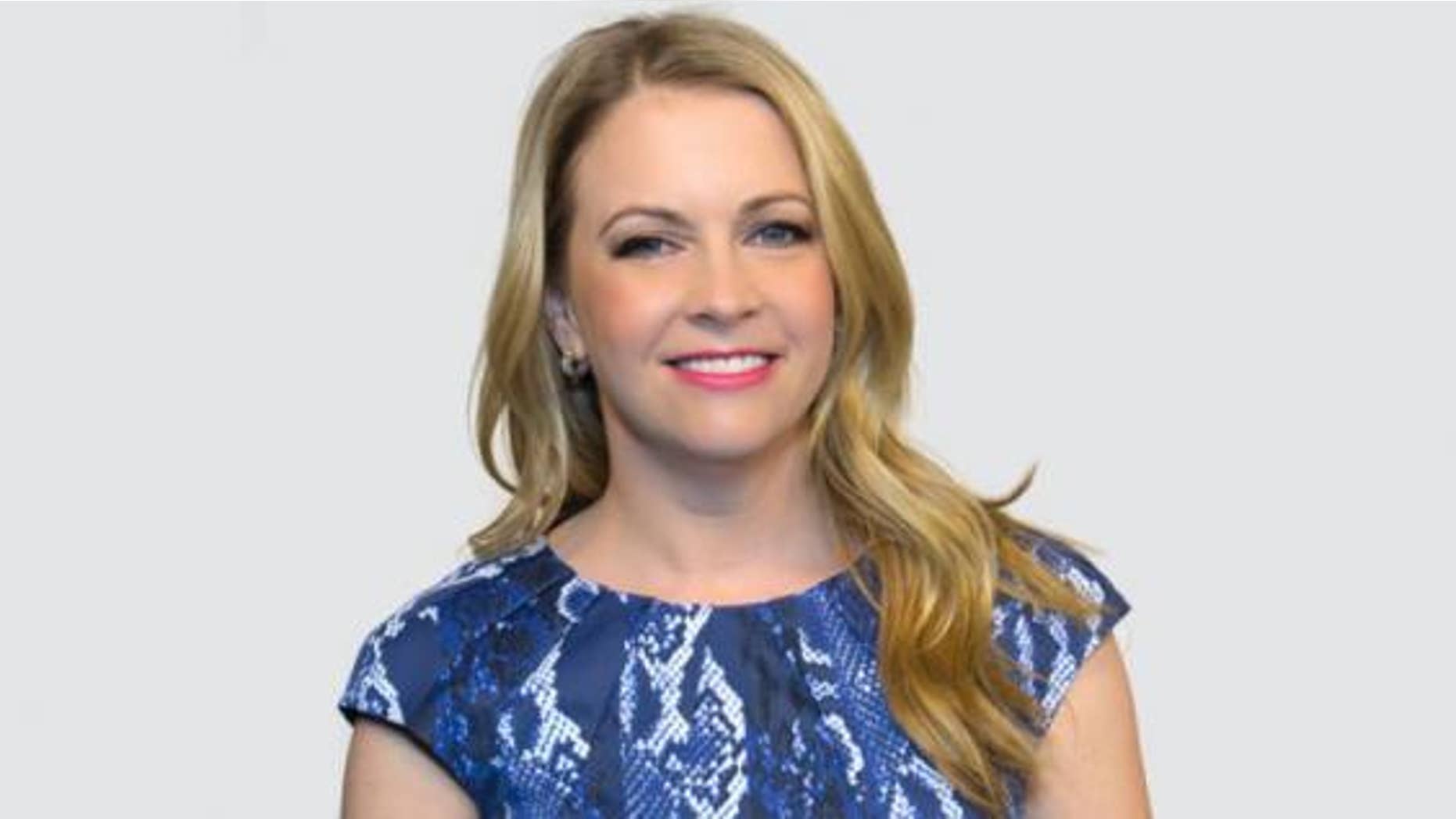 Actress Melissa Joan Hart lost 40 pounds after the birth of her third child by changing her eating habits! She shared her healthy take on lasagna on FOX & Friends.
LASAGNA VEGGIE ROLL UPS
Ingredients:
Lasagna 'Noodles':
4 medium sized zucchini or eggplant
1 tbsp. olive oil
Salt and pepper to taste
Cheese Filling:
1 container (8 oz.) low-fat cottage cheese or ricotta
1 large egg
2 tbsp. fresh parsley, chopped
2 tbsp. fresh basil, chopped
1 c. shredded part-skim mozzarella cheese
¼ c. grated low-fat Parmesan cheese
½ c. spinach or kale, finely chopped
¼ c. carrots, shredded                                            
¼ c. red bell peppers, chopped                        
Tomato Sauce:*
1 tbsp. olive oil
1-2 cloves crushed garlic
1 can (28 oz.) crushed tomatoes, no salt added
1 tbsp. fresh basil, chopped
½ tsp. fresh thyme
1 bay leaf
Salt and Pepper to taste
Instructions:
Preheat oven to 350°F.
Slice zucchini lengthwise in about ¼ - ½" slices to make your "lasagna noodles". Discard the end pieces. Brush both sides of zucchini slices with olive oil. Season with salt and pepper.
Bake for approximately 10-15 minutes or until cooked enough so that zucchini is flexible enough to roll-up. Remove from oven and set to the side to cool.
While zucchini is in oven, heat small sauce pan over medium-low heat. Add olive oil and crushed garlic. Sautee garlic for 2-3 minutes, being careful not to burn. Add crushed tomatoes, basil, thyme, bay leaf, and salt and pepper. Simmer for 8-10 minutes. Discard bay leaf.
In a large bowl, mix together cottage cheese, egg, parsley, basil, mozzarella cheese, parmesan cheese, spinach, carrots, and bell peppers.
Pat zucchini dry if needed. Spread 1 tablespoon of cheese mixture down each slice of zucchini. Gently roll cooled zucchini and place seam side down into baking dish. If necessary, remove skin from zucchini slices for easier rolling.
Turn oven up to 400°F. Top zucchini rolls with 1½ cups tomato sauce and bake an additional 15-20 minutes or until cheese is melted and sauce is bubbling.
*Note: You could use your favorite jar of sauce as a quicker option. Melissa suggests reading the label to look for a sauce without a lot of sugar.
-----------------------
Nutritional facts per serving:
266 calories
15g. total fat
5g. saturated fat
67mg. cholesterol
550mg. sodium
17g. total carbohydrate
4g. fiber
11g. sugar
19g. protein