Connie Britton is open to 'Friday Night Lights' reunion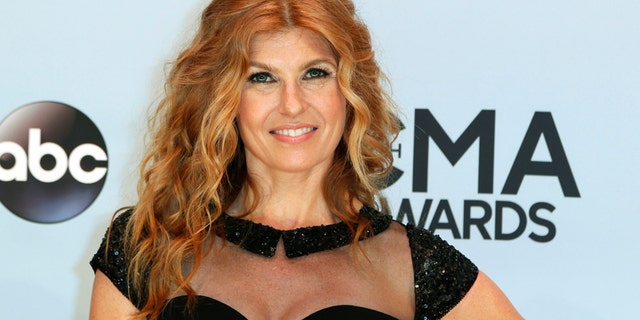 NEWYou can now listen to Fox News articles!
Connie Britton gave fans hope for a "Fright Night Lights" reunion.
The actress responded to her former co-star Kyle Chandler's recent comments that a reunion was out of the question because of Britton.
But it's the opposite, Britton argued.
"Do you know, I just saw Kyle Chandler said it's because of me that we're not doing a reunion," the actress said on "Today" Tuesday. "I thought all this time it was because of him."
Chandler told Us Weekly last month, "Connie Britton is the hold out. She won't. She refuses to do it. Connie refuses to do it, so I'm not going to do it without her.
But Britton said if Chandler's in, she's in.
"My feeling is, listen, if he wants to do a reunion — I love Kyle, I love the show," she revealed. "I'm just saying, I don't want to be the hold out here."
Britton and Chandler starred in the hit sports drama from 2006-2011.