Coachella festival-goers shout down fans singing in Spanish between sets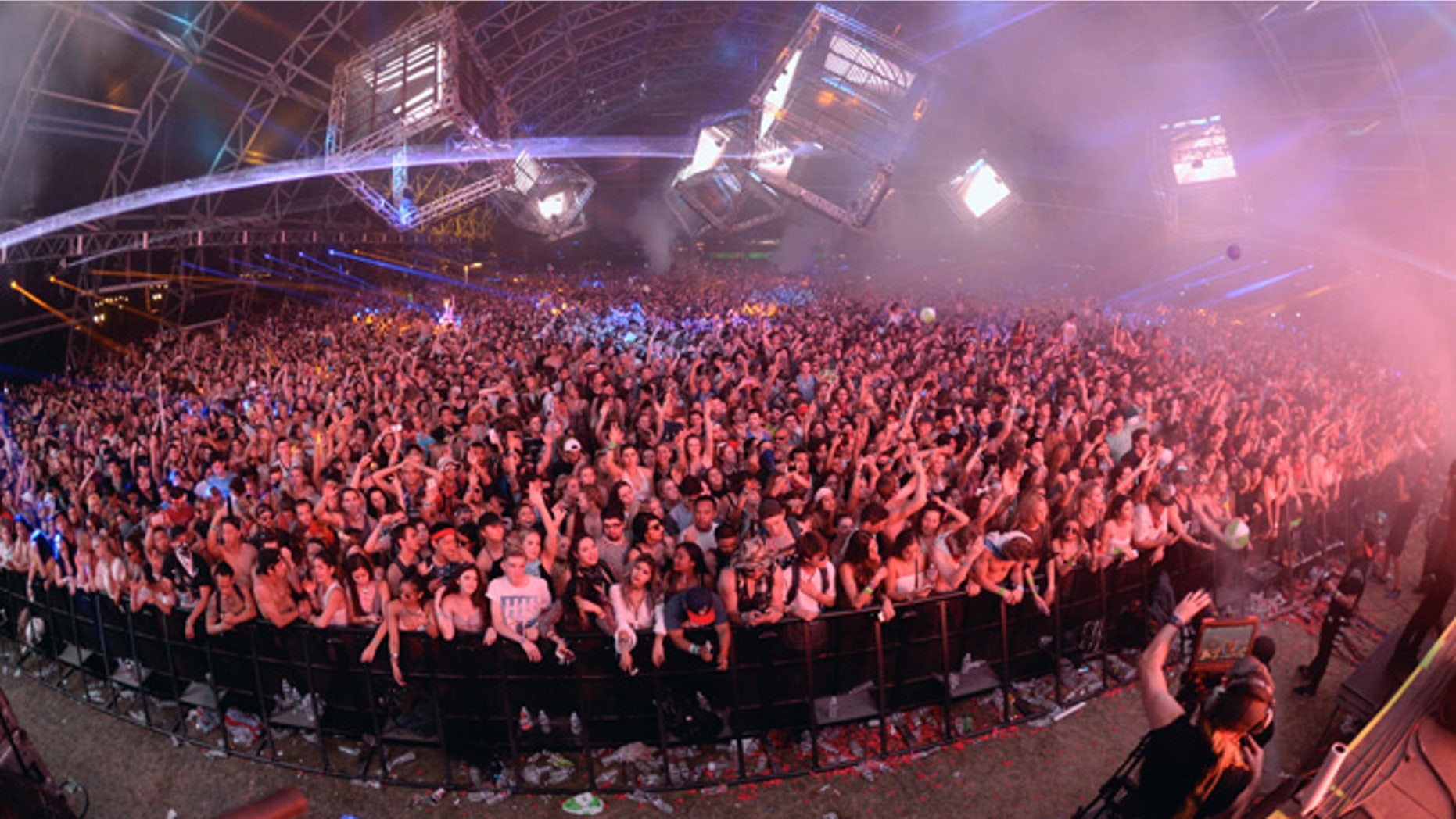 The annual Coachella music festival kicked off with some of the hottest stars from around the world taking the stage. In the audience, however, things weren't always so harmonious.
California's Coachella Valley is known for its cultural diversity, but opening night might have left a bitter taste for some fans.
According to a digital producer from the Palm Springs paper, The Desert Sun, who was in attendance, crowds were waiting for M83 to take the stage after Of Monsters and Men wrapped up their set when some members of the audience began singing a song in Spanish.
"I didn't pay $350 to hear them sing," one girl told her friend while others in the crowd began yelling, "No Español!" and "Stop singing, please!"
The reporter who overheard the comments, Jose Bastidas, wrote: "I never imagined that I would experience such blatant racism in what could be considered a cultural Mecca."
According to Bastidas, a person in the crowd suggested everyone start singing another song to quiet down the Spanish singers.
"Yeah, let's sing the national anthem," a girl responded.
Coachella, which this year boasts performances from the likes of Pete Yorn, Major Lazer, Chris Stapleton, Calvin Harris and Zedd, continues this weekend.