CMT to launch first late-night program 'The Josh Wolf Show'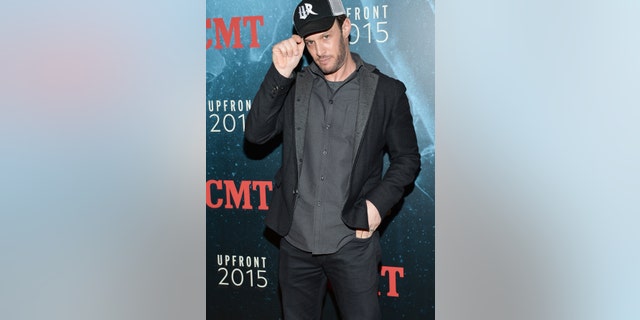 NEWYou can now listen to Fox News articles!
NEW YORK – CMT announced the launch of the network's first original late-night show starring comedian Josh Wolf Thursday at the Times Center in New York City.
Former "Chelsea Lately' fill-in host Josh Wolf will host the show beginning June 11, airing nightly from Wednesdays-Saturdays.
"The Josh Wolf Show" will feature celebrity interviews, panel discussions and guests from the world of country music and beyond.
Despite a roster of new reality, scripted and special event programming, CMT president Brian Philips promises the network will stay true to its brand.
"You won't see any deviation from music being at the core of our DNA," he said at the event.
WATCH: FOX411 Country: Get to know new country artist Michael Ray