Cindy Crawford's Throwback Pic, Oprah Winfrey's 'Favorite Things,' and More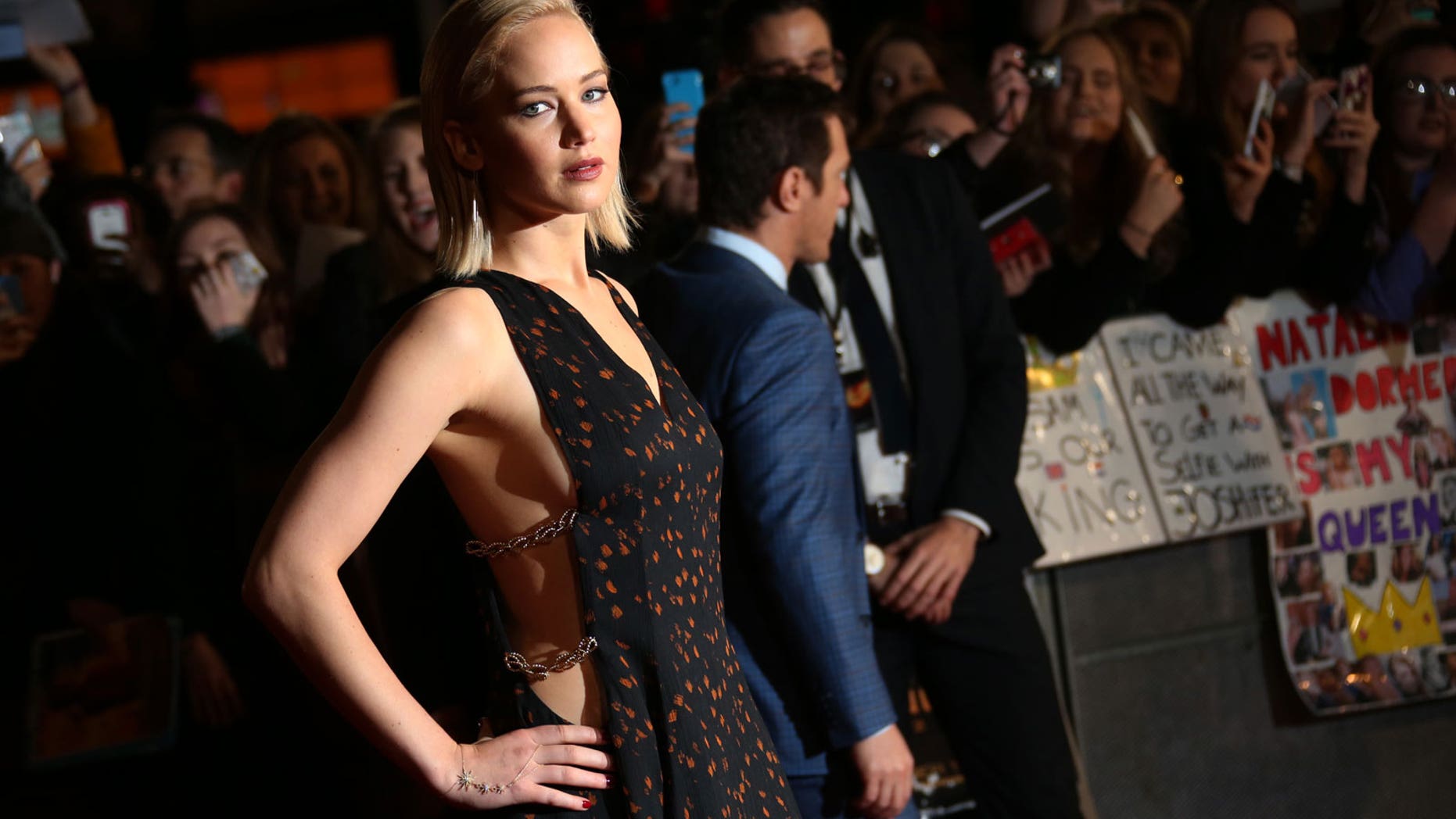 Here's what all the fuss is about:
• Because she couldn't be there in person, supermodel Cindy Crawford celebrated Terry Richardson's book release party by sharing a photo of herself — taken by Richardson — spraying Champagne all over her cleavage (above). That said, we think we speak for the entirety of humanity when we say we wouldn't mind if Crawford missed more of Richardson's important life events.
• When we can't splash it across our favorite supermodels, our second favorite use for Champagne is making a "Georgie" cocktail. Watch the video below to learn how NYC's Ward III makes this classy strawberry sipper (or for the step-by-step instructions), but please, try to refrain from spashing it all over your décolletage.
• In an interview with the Huffington Post, "Project Runway" personality Tim Gunn says he doesn't think much of Kanye West's clothing designs ("They're a bunch of dumb clothes") and thinks even less of the entire Kardashian family's "yuck" style ("If a Kardashian is wearing it, don't"). Kim's unborn child, however, managed to evade Gunn's wrath for the time being.
• The Weinstein Company has released yet another trailer for Quentin Tarantino's "The Hateful Eight" (below), which is about a bunch of people who really want to kill each other, but must spend the day together. Coincidentally, it's scheduled for release on Christmas Day, just in case you need a break from all the relatives you want to kill.
• Just in time for the holiday season, Oprah Winfrey has released her 2015 "Favorite Things" list. And for the first time ever, she's teamed up with Amazon to stock her "things" in a convenient online shop, making it easier than ever to buy mom an $80 canister of foot salts she'll only use once and immediately forget about forever.
• Jennifer Lawrence's sideboobs arrived for the London premiere of "The Hunger Games: Mockingjay — Part 2" on Thursday evening (below). The rest of Jennifer's being was reportedly there as well, although you wouldn't immediately know that from the pictures available on the internet.
• Custom car legend George Barris, who created the Batmobile for the '60s TV series and helped craft the Munster Koach for "The Munsters," passed away on Thursday morning at the age of 89. He will be remembered fondly by "Batman" and "Munsters" enthusiasts everywhere, as well as people who appreciate custom cars that aren't used by crazy-looking bat people.
• Disney has debuted the first offical trailer for their sequel to 2010's "Alice in Wonderland," titled "Alice, Through the Looking Glass" (below). In it, Alice discovers an entire whimsical world behind a household mirror, as opposed to the expired medication and extra-strength Bengay one usually expects to find behind such mirrors.
• "Prometheus" actress Noomi Rapace is reportedly in talks to portray Amy Winehouse in a film about the late singer's troubled life. The filmmakers, however, have yet to secure any of the rights to Winehouse's original music, so it's quite possible we'll one day see an Amy Winehouse biopic where Rapace, as Winehouse, only performs Lauren Hill's "Doo Wop (That Thing)" over and over again.
• And finally, just one day after Gwen Stefani and Blake Shelton's relationship went public, a source revealed to People magazine that the two have already written and recorded an original country ballad together. At this rate, we estimate they'll be putting out their fifth album, "A Blake and Gwen Country Christmas," sometime in the next few weeks.