Ciara says celibacy is 'awesome'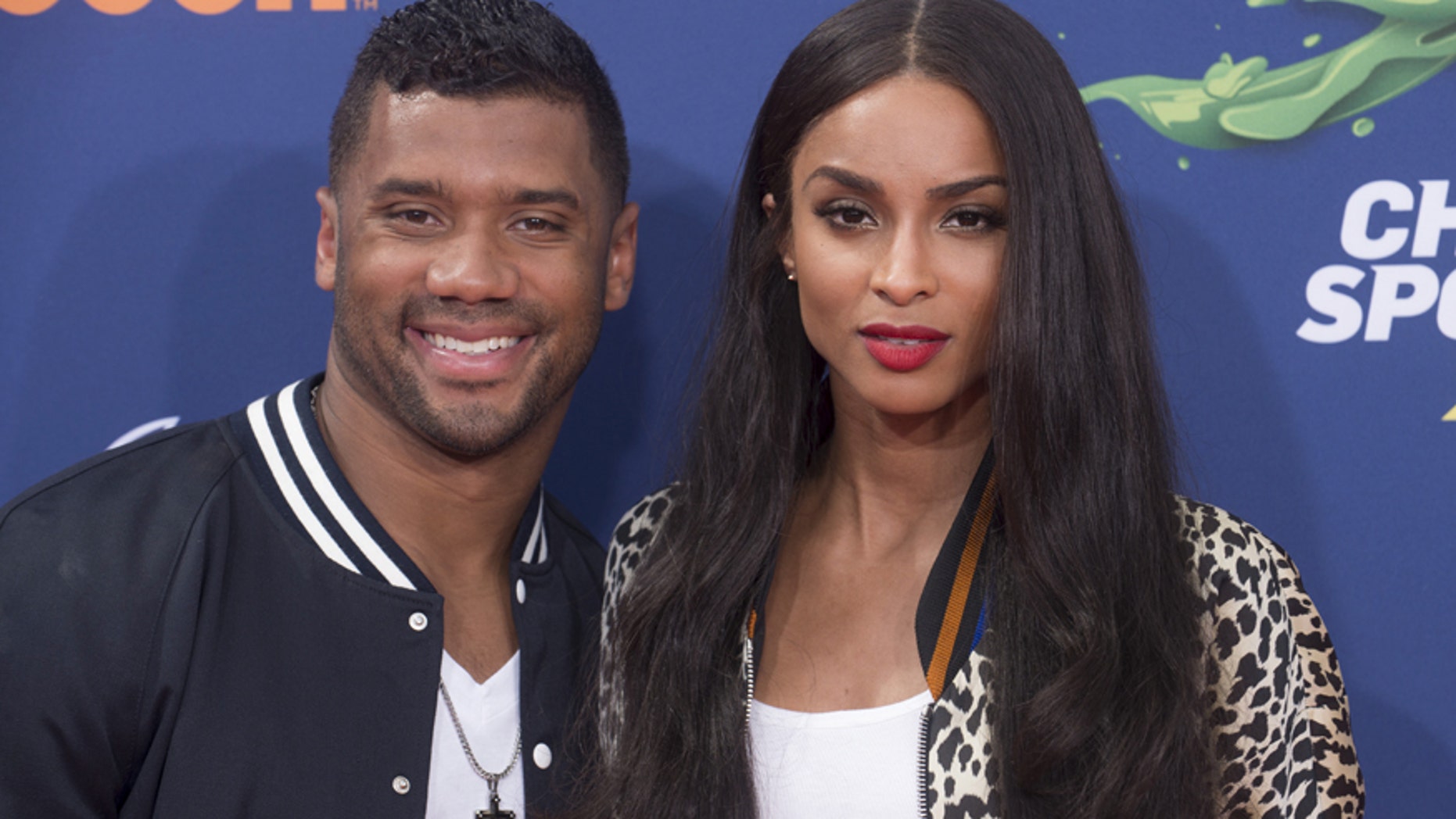 Celibacy has been "awesome," but also a "challenge," for singer Ciara and Seattle Seahawks quarterback Russell Wilson.
She said of Wilson's decision to go public in church about their agreement to abstain from sex: "It was one of those things where it was an organic conversation he was having. I don't think he expected to talk about it either. But I guess he was just speaking the reality of what is really going on."
Ciara also told Gayle King on "CBS This Morning" Wednesday that Christianity was why they made the decision: "It was at church, and I think the cool thing is just being able to share our journey with some other people like us. It's a great challenge. I can definitely say that. But it's awesome because we get to really challenge ourselves, get to know each other and really build a foundation."
Ciara also shared her feelings about her ex, Future, criticizing her for bringing Wilson around their son, Future Zahir, saying it was too soon: "It's been very interesting to hear what a lot of guys have to say, and I feel like, in a sense, it's a bit of double standard, you know? Because, at one time when we were together, I took care of his kids, as well, at a very young time in our relationship."
This article originally appeared in the New York Post.