Christie Brinkley, Peter Cook reportedly feuding ahead of her 60th birthday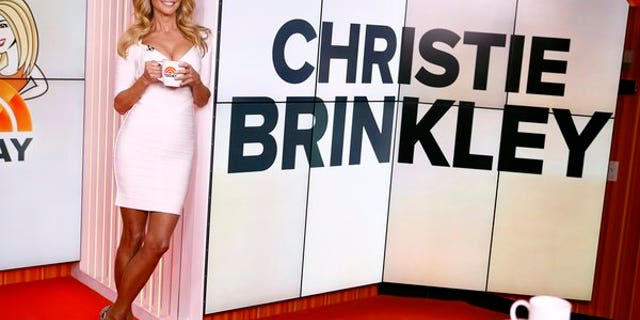 Christie Brinkley may not have the happiest 60th birthday.
On the heels of a People magazine article celebrating the stunning actress, Radar Online reports her ex-husband Peter Cook is back to bashing her.
According to Radar, he fired off a harsh email to his ex.
"I didn't think you could get any lower in you endeavors to stay relevant in the media than through your relentless trashing of the father of your children, and I don't care about you or what motivates you to now perpetuate this horrific lie, and then to have your PR team work so diligently to see it is perpetuated throughout all possible media outlet…" he wrote, according to Radar. "But I insist that you immediately demand that they work as thoroughly and dilligently [sic] to issue YOUR PERSONAL public correction/retraction and demand this libelous content be wiped from the media, immediately.
Click here to read the entire email.
"Nothing could be more upsetting than being falsely accused of being abusive to one's children, particularly given the irony that the greatest abuse these children have endured is your insistence on publicizing our trial…"
A rep for Cook did not return FOX411's request for further comment.