Christie Brinkley stuns during TV appearance: Hottest star over 50?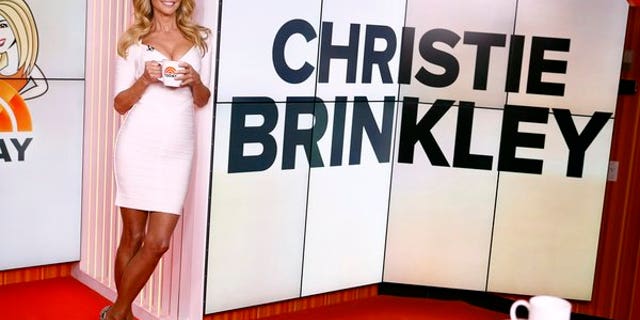 She's still got that spark after all these years. Christie Brinkley proved once and for all that age is just a number after an appearance on the "Today" show this week.
SODAHEAD SLIDESHOW: Hottest stars over 50
The 59-year-old (are you as shocked as we are?!) talked of her past as a supermodel and Sports Illustrated cover girl (three years in a row, mind you) -- but all we could focus on during the segment was how gorgeous she looks at almost 60 years old.
Surely, Brinkley isn't the only star who's stunning in older age. Demi Moore has still got spunk at 50, Sharon Stone can still recreate that oh-so-sexy "Basic Instinct" scene and Vanessa Williams is as beautiful as the day she won "Miss America" back in 1983.
From Christie Brinkley to Demi Moore to Sharon Stone, who would you say is the hottest celebrity over 50?