Chrissy Teigen shows off post-baby body, stretch marks in candid posts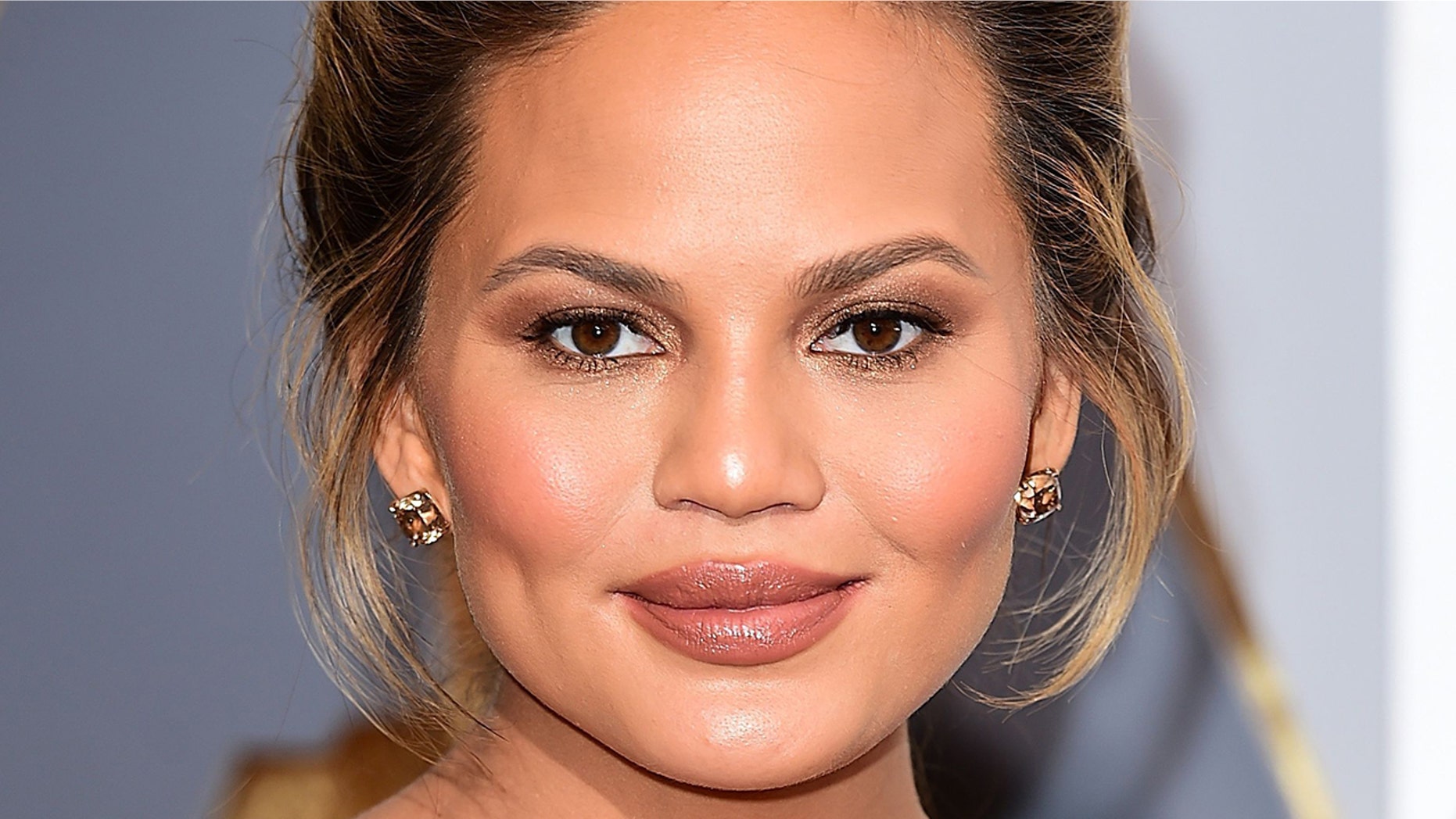 Chrissy Teigen opened up about her post-baby body and showed off her stretch marks she's had since giving birth to her second child.
The model and cookbook author posted Monday a video and photo of herself on her Instagram Story and Twitter showing the stretch marks on her thighs and lower back.
"I guess these just aren't going to go away. This is my new body," the 32-year-old said while wearing only a bikini bottom.
She also posted another topless picture of her while husband John Legend kissed her on the cheek. The couple and their two children, 2-year-old Luna and 2-month-old Miles Theodore, are on vacation in Bali.
Teigen spoke more about her "mom bod" on Twitter, saying she's still "super insecure" about her new figure despite posting the revealing video and photo.
"Instagram is crazy. I think it's awesome people have killer bodies and are proud to show them off (I really do!!) but I know how hard it can be to forget what (for lack of a better word) regular ol' bodies look like when everyone looks bonkers amazing," Teigen tweeted Monday.
She continued, "Also I don't really call this 'body confidence' because I'm not quite there yet. I'm still super insecure. I'm just happy that I can make anyone else out there feel better about themselves!"
Despite her claim of being insecure, Teigen appears to be embracing her new body during her lavish vacation. The model posted several photos of herself breastfeeding her newborn, which received mixed reactions from fans.