Chris Pratt says he's open to a 'Parks and Recreation' revival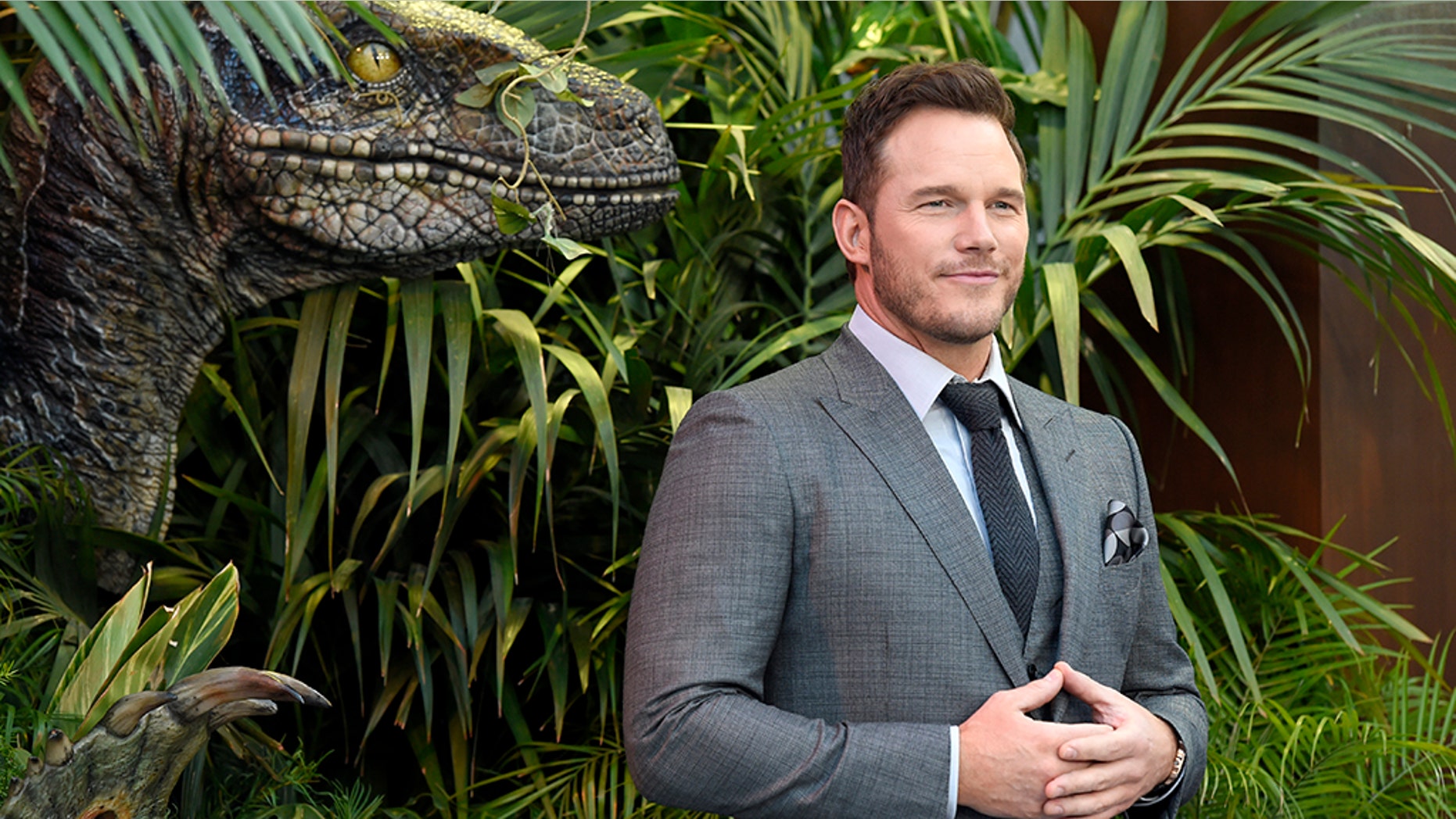 Chris Pratt could be returning to Pawnee, Indiana.
The 38-year-old actor recently spoke about the idea of a "Parks and Recreation" revival with E!
"Oh man, as long as I'm in town, yeah, I'll do it," he said. "I mean you know, - it films like 10 minutes from my house so, that would be dope."
Referring to his character on the NBC sitcom, Andy Dwyer, Pratt added, "I mean, you can't do 'Parks and Rec' without Andy."
The "Avengers: Infinity War" star said he missed the character.
"I would love it," he revealed. "I know I would do it."
The NBC sitcom starred Amy Poehler as Leslie Knope and ran for seven seasons from 2009 - 2015.
'ROSEANNE,' 'HOUSE OF CARDS' AND OTHER SHOWS CANCELED AMID SCANDALS
She spoke about a reboot on "The Ellen DeGeneres Show" in May.
"I'll speak for everybody and say we would all do it," Poehler said at the time. "I think we'd all do it someday, it would be amazing."