Charlie Sheen's SUV Reportedly Stolen, Crashed in Ravine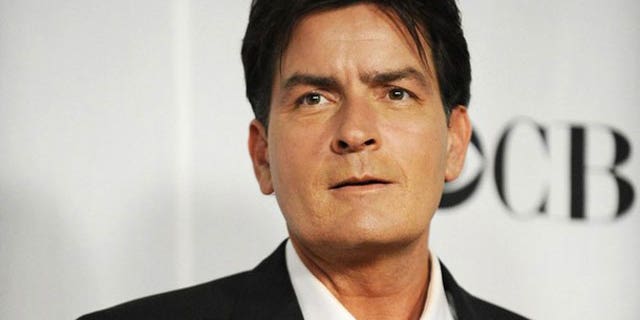 LOS ANGELES – Los Angeles police say another car has been found over the side of the road where Charlie Sheen's Mercedes was earlier pulled from a steep ravine.
Sheen reported that his Mercedes-Benz sedan was stolen from his gated community at around 4 a.m. in Sherman Oaks. At around the same time, it was found upside down hundreds of feet down a ravine off Mulholland Drive near his home. Nobody was in the car.
Police spokesman Richard French says a photographer a few blocks away reported a Bentley down a cliff shortly after 1:30 p.m.
French says nobody was in that car, which apparently was taken from a neighborhood adjoining Sheen's. French says three other cars in the area were broken into overnight but investigators aren't sure if there's a connection.
No arrests have been made.