Charlie Sheen Wants Two Ex-Wives To Move To His Gated Community?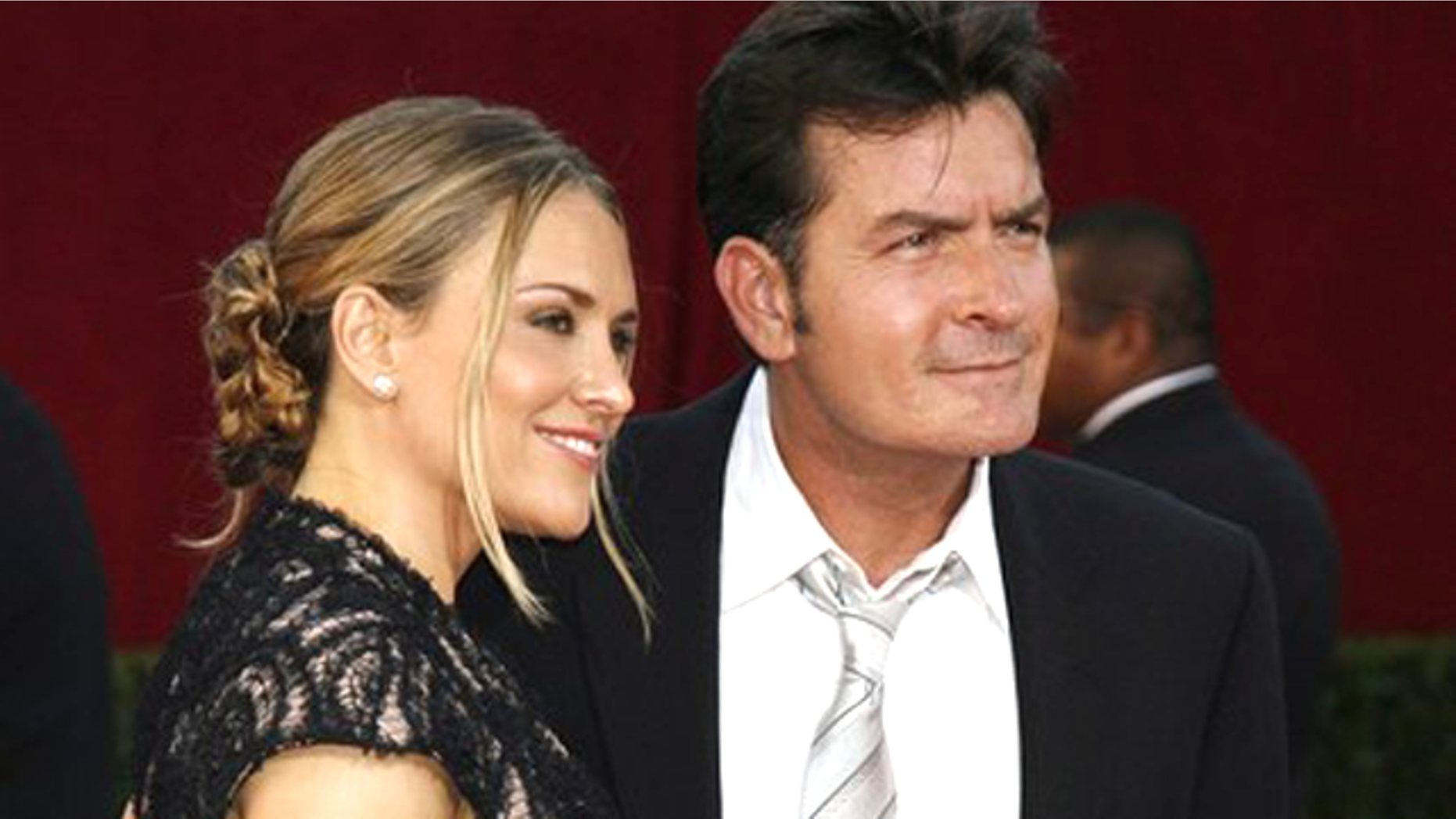 Charlie Sheen may have a real-life "Big Love" situation on his hands soon.
The "Two-and-Half Men" star wants exes Brooke Mueller and Denise Richards -- and their four children by him -- back in his life, TMZ reports.
How? Sheen has a plan that sounds a lot like the Showtime hit series "Big Love," where the main Mormon character's many wives live in houses surrounding his.
Sheen wants to put Mueller and Richards up in separate mansions in his Mullholland Estates gated community, and he has his real estate agent on the lookout, TMZ reports.
Sheen would put up the money for the houses and the moving expenses, so that his four children might get to better know their father, and perhaps their half-siblings.
Sheen, 45, already pays each ex-wife a reported $60,000 a month for child support, and while Richards and Mueller are hardly best friends, they have been friendly around one another in the past.
Sheen recently announced he is ready to go back to work on his hit CBS sitcom, but he has also shocked some with his bizarre statements since regaining his sobriety following months of alleged alcohol and drug abuse, and two trips to the hospital.
Last week, he told Dan Patrick on his sports talk show that smoking crack cocaine is okay "if you can manage it socially." He also said that he "was sober for five years a long time ago and was just bored out of my tree."
And let's not forget that during his most recent bender, he was reportedly regaling the porn stars in attendance with his plans to house them all together in yet another mansion.