Charlie Sheen does not like answering questions about HIV diagnosis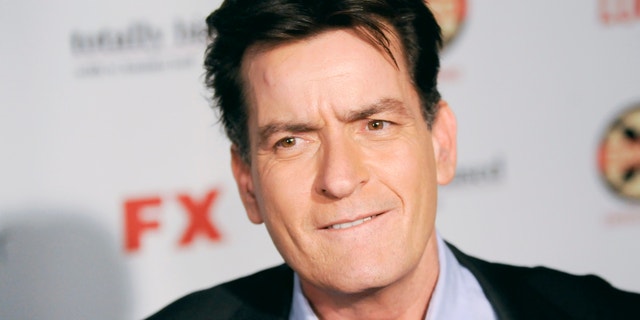 NEWYou can now listen to Fox News articles!
Charlie Sheen, whose tumultuous professional and personal life has been a tabloid staple for years, is tired of talking about the past.
That was the message Wednesday when he snapped at a reporter with Sweden's daily Aftonbladet, telling her questions about how he felt when told he was HIV-positive were "a little redundant."
When Sheen, who was in Sweden to promote intimate lifestyle products, was asked about the circumstances of going public about the diagnosis, he again became testy, saying, "I've already talked about that."
He said they should discuss "whatever you want to talk about. I want to service the peace, but it is kind of hard to sit here feeling like I'm in a cycle, like I'm in a rabbit hole."
Sheen canceled later interviews, the newspaper said.