Charlie Sheen Compares Himself to Errol Flynn in Bizarre Statement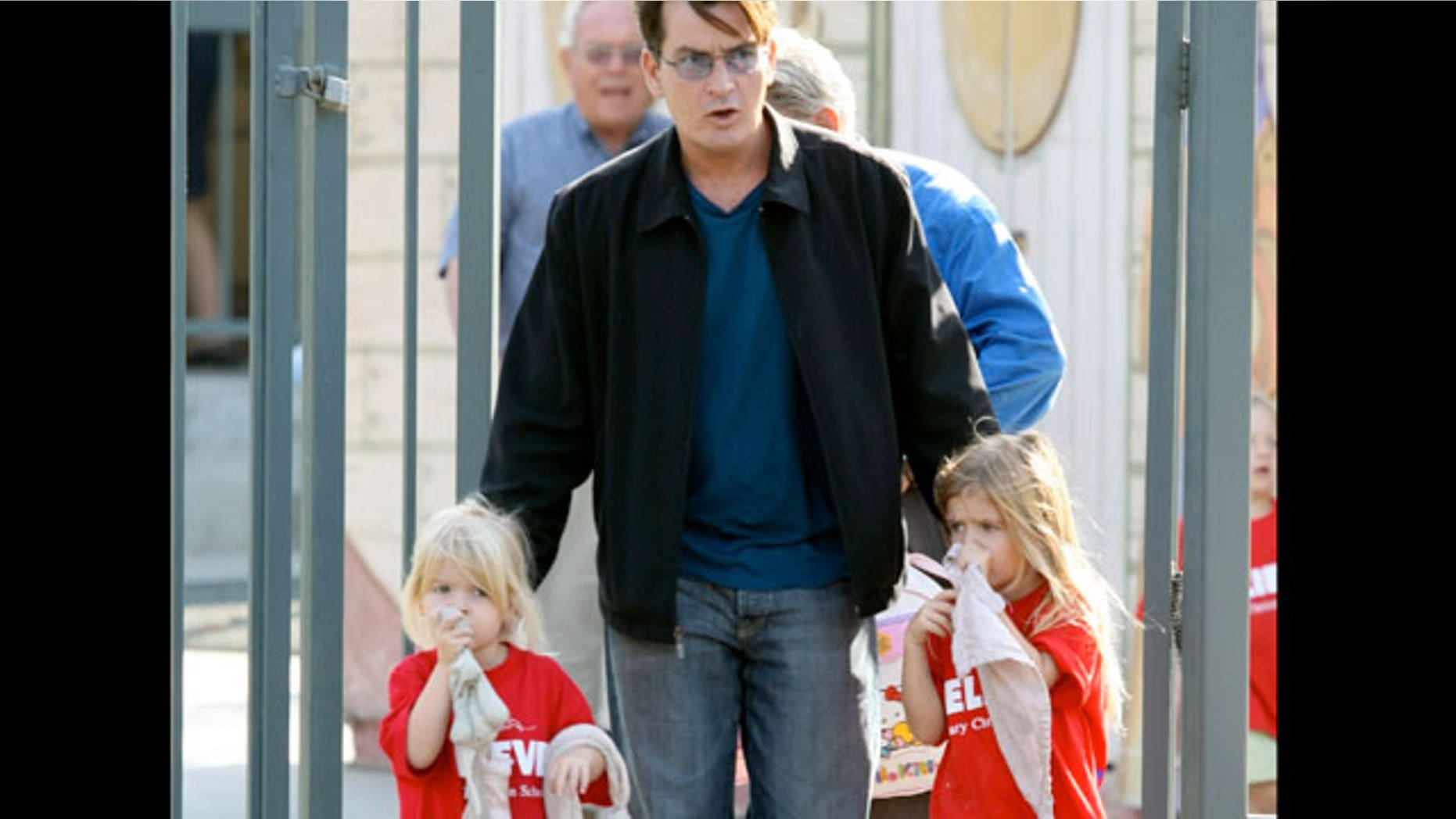 Troubled actor Charlie Sheen announced last Friday that was voluntarily checking into an "undisclosed" rehab facility after being hospitalized last week following an alleged 36-hour party bender, causing the entire production of his show "Two-And-A-Half-Men" to shut down.
That facility turned out to be his house.
"Like Errol Flynn, who had to put down his sword on occasion, I just want to say, 'thank-you,' Sheen said in a statement, released by his rep Stan Rosenfeld to Fox411's Pop Tarts on Wednesday.
Sheen also acknowledged his fellow cast mates, who have now been significantly implicated by the indefinite halt on production.
"I have a lot of work to do to be able to return the support I have received from so many people," he said. "I want to say 'thank-you' to my fellow cast members, the crew of 'Two and a Half Men,' and everyone at CBS and Warner Bros., especially Les Moonves and Bruce Rosenblum for their concern and support."
And last, but not least…
"And to my fans, your good wishes have touched me very much," Sheen added.