CBS Head Honcho Les Moonves Takes a Swipe at Sheen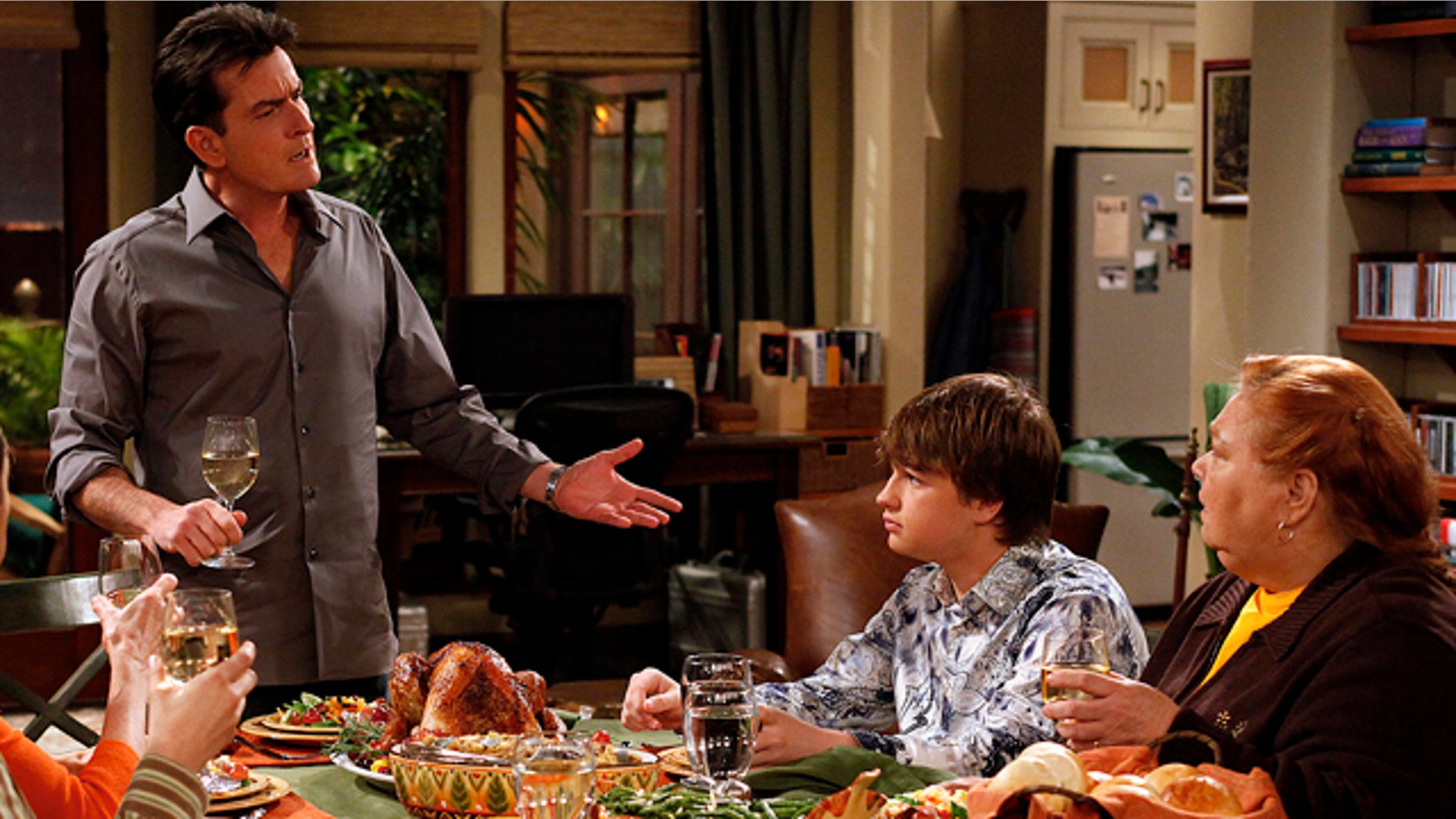 CBS Corp. CEO Les Moonves took a shot at Charlie Sheen Tuesday after the "Two and a Half Men" star's recent spate of interviews where he slammed the show.
Speaking before a Morgan Stanley Technology conference in San Francisco, Moonves wishes Sheen "would have worked this hard to promote himself for an Emmy," according to Entertainment Weekly.
Moonves told the audience he hopes the hit show will be back. He also said there is a silver lining to the show being canceled for the rest of the season because not producing more original episodes "is actually a gainer for us."