CBS execs criticized for lack of leading female roles in new shows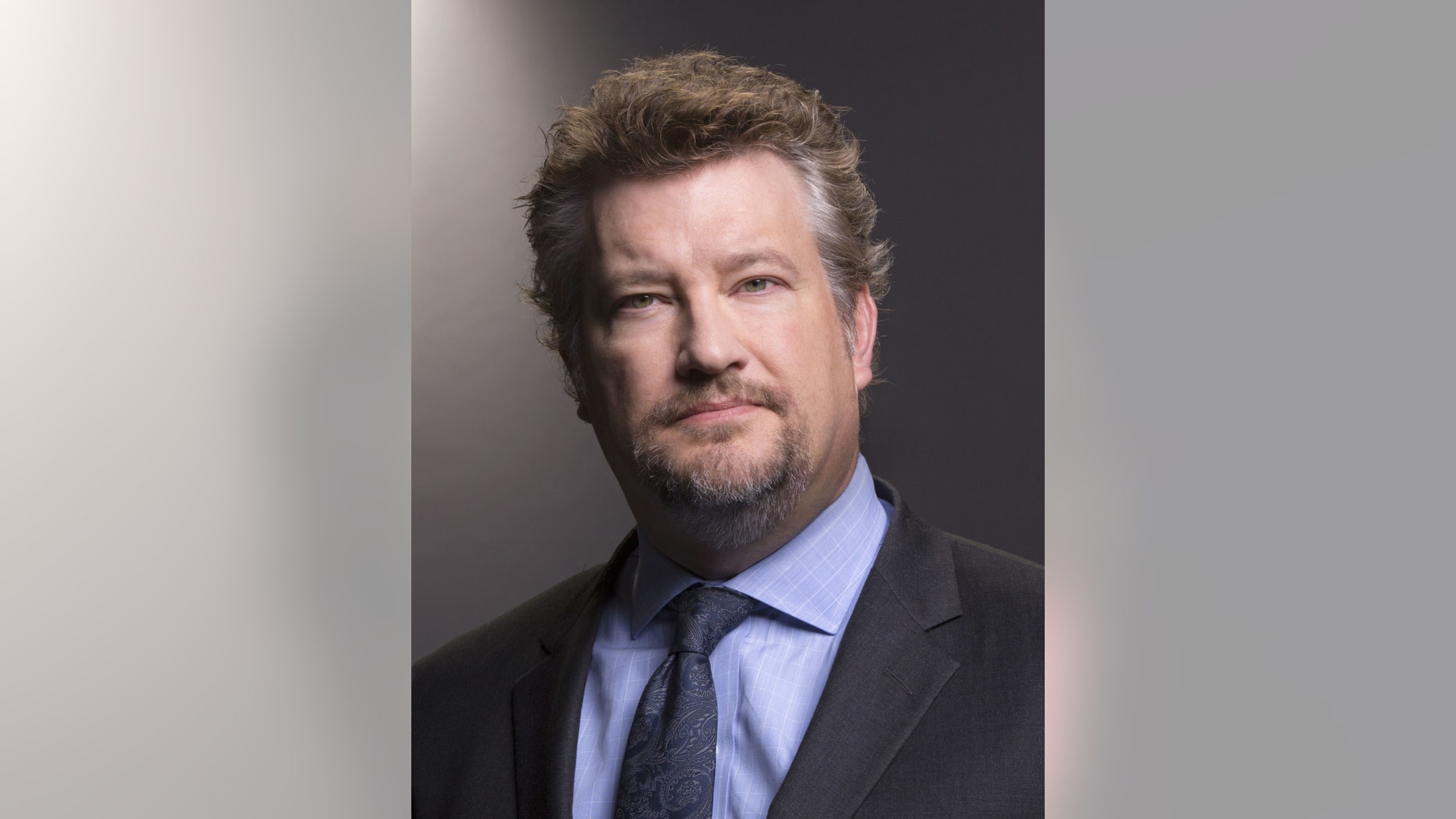 BEVERLY HILLS, Calif. – CBS execs came under fire on Tuesday at the Television Critics Association summer press tour in Los Angeles as they discussed the network's new shows. The conversation got heated when CBS' executives were quizzed about the diversity of cast members on the shows – or lack thereof.
When CBS announced its slate of new shows for the upcoming season last year, the network received withering criticism for featuring white men in the lead roles of all six of its new offerings.
On Tuesday, it was déjà vu when, once again, CBS was forced to explain why their new shows have only men in the lead roles.
"We want our slate to be inclusive, we want it to be diverse," said CBS Entertainment President Kelly Kahl. "We can debate ... the pace of the change, but there is change at CBS.
"We have two shows with diverse leads that we did not have on the schedule last year, and a midseason show's lead character is gay.
"Over the last few years, diverse series regulars are up almost 60 percent. The numbers of diverse writers and directors are up. So are reality contestants. So, we are absolutely moving in the right direction."
Commenting on the new shows' lack of a female lead, Thom Sherman, CBS Entertainment's senior executive vice president, programming, said it wasn't for lack of trying.
"CBS did develop female shows and did six pilots with female leads," he said. "But those pilots were not felt to be as good."
He cited shows like "Lost," "Grey's Anatomy," "Crazy Ex-Girlfriend," "Jane the Virgin" and "The Flash" as examples of inclusive programing.
Kahl and Sherman were also put on the spot about the signing of three new actors for "Hawaii Five-O" after two of the show's stars, Daniel Dae Kim and Grace Park, left in a salary dispute.
Variety reported that CBS' final offer to Kim and Park, who are Asian-Americans, was 10-15 percent lower than what two of the shows other stars, Alex O'Loughlin and Scott Caan, who are white, were getting paid.
Kahl said he was "not going to talk specifics of the deal or negotiation."
He stated, "We love both those actors and did not want to lose them.
"We made very, very strong attempts to keep them and offered them a lot of money to stick around. We wanted them to stick around.
"It's an unfortunate byproduct of having a long running series. . . We didn't want it to happen. We tried our darndest to keep them."