Carson Daly talks about battle with anxiety and panic attacks: 'You feel like you're dying'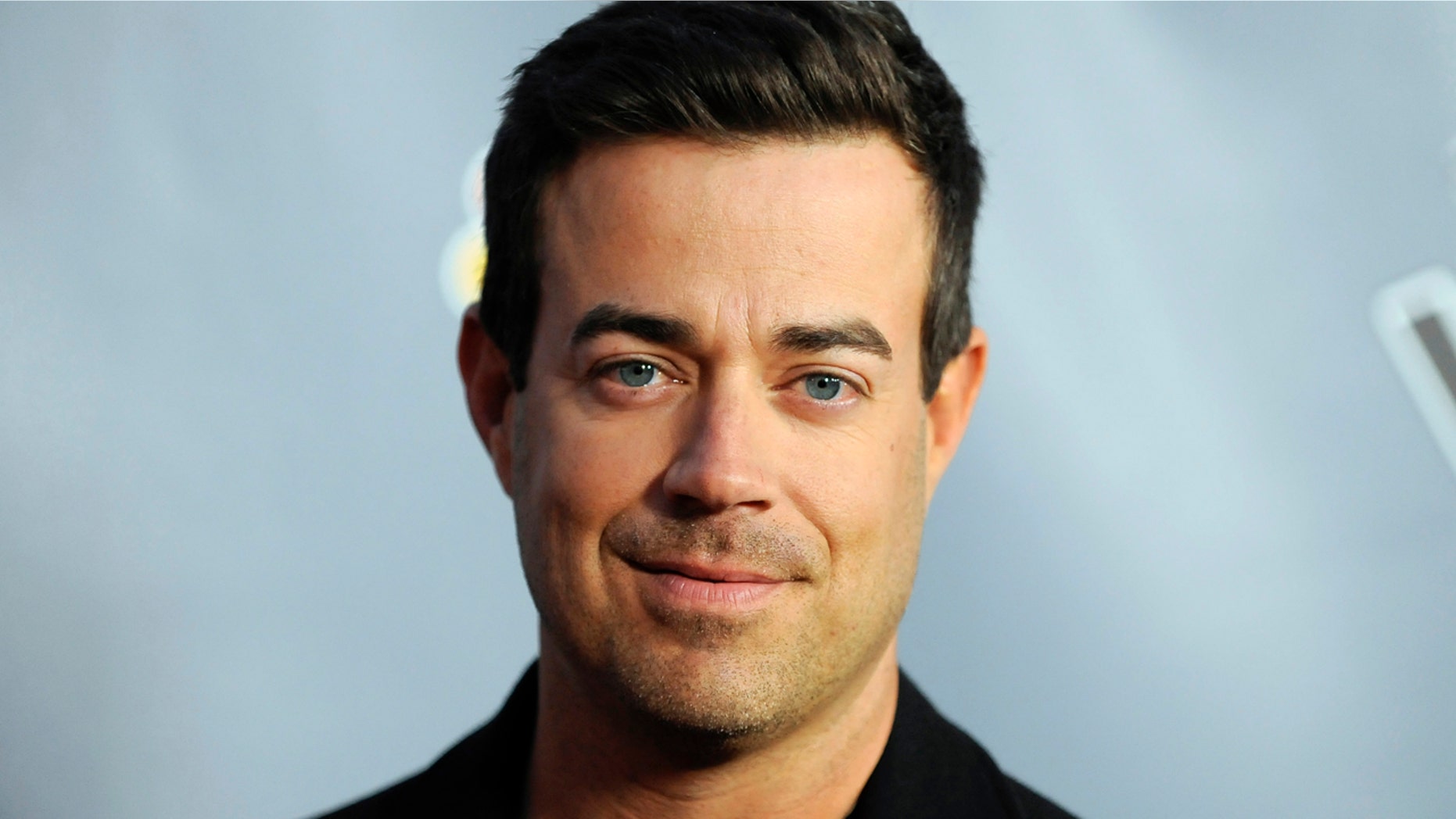 Carson Daly has revealed that he struggles with anxiety and suffers from major panic attacks that have even occurred while he has been on the air.
The "Total Request Live" alum detailed the first panic attack he ever had which happened right before going on the TRL stage for a taping.
"I had a hard time breathing," he explained on the Friday episode of "Today." "I was terrified for no apparent reason."
At the time, the TV host said he was unsure of what he was experiencing.
Daly was later diagnosed with an anxiety disorder which is described as "persistent and excessive worry about a number of different things," according to the Anxiety and Depression Association of America. 
The current host of "The Voice" explained that as a kid, he was always a worrier - a trait that was brought on by his father's passing when he was a child.  "My father died when I was five. I had an ulcer when I was in high school. I've been nervous my whole life."
Daly further explained how the panic attacks, brought on by his anxiety, take a toll on his body.
"At times I feel like there's a saber-tooth tiger right here," he said referring to his chest. "And it's going to kill me, attack me, and bite my head off. I'm scared as if that's really happening. You feel like you're dying."
Daly, who has three kids with wife, Siri Pinter, said that people often associate his anxiety with his high-profile job and being a public figure. But the long-time TV host shot down those claims.  "I've had heightened anxiety and mild panic attacks at the playground with my own children and wife there," he explained. "The feeling was so gripping and so terrifying that I literally had to leave and excuse myself."
But being a full-time father and managing a full-time career, Daly decided to see a therapist to help manage his panic attacks and anxiety symptoms, and though it helps, he admitted that he still gets nervous every now and then.
"Some days I'm just a little anxious," he said of being on TV show sets. "I really wear the way I am like a badge of honor. This is who I am and I'm proud of it.