Carrie Underwood 'livid' over interference call during Nashville Predators game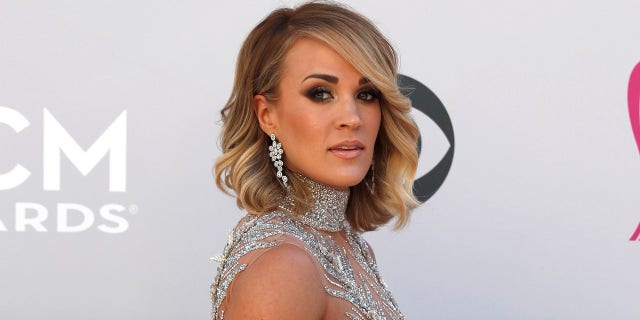 NEWYou can now listen to Fox News articles!
Carrie Underwood took to Twitter Tuesday night to express how "livid" she was about an interference call during an NHL game that cost the Nashville Predators a win.
Nashville lost to the Florida Panthers after a last-second goal by a Predators player was overturned following a review.
Underwood was outraged by the call, even using the "poop" emoji to describe the last seconds of the game.
"Goaltender interference? Are you out of your mind? On what planet? #WorstCallEver @PredsNHL #NSHvsFLA," Underwood tweeted.
"Biggest pile of [poop] ever! Preds we're straight up robbed," the singer added. "I am seriously livid. @NHL, fix this."
Underwood's husband Mike Fisher, a Predators player, also tweeted he agrees with his wife.
"If there's one thing I've learned it's you're always right," he wrote in response to Underwood's tweet.
Underwood and Fisher weren't the only disgruntled ones. Actor Kiefer Sutherland joined a chorus of fans who felt the Nashville team was robbed. Others described it as one of the worst call of the season.
The Predators lost the game 2-1, which prevented the team from clinching the Central Division or Western Conference. The team also tweeted Tuesday night, "We 100 percent disagree with the call."