Carrie Fisher Did Cocaine on Set of 'Empire Strikes Back'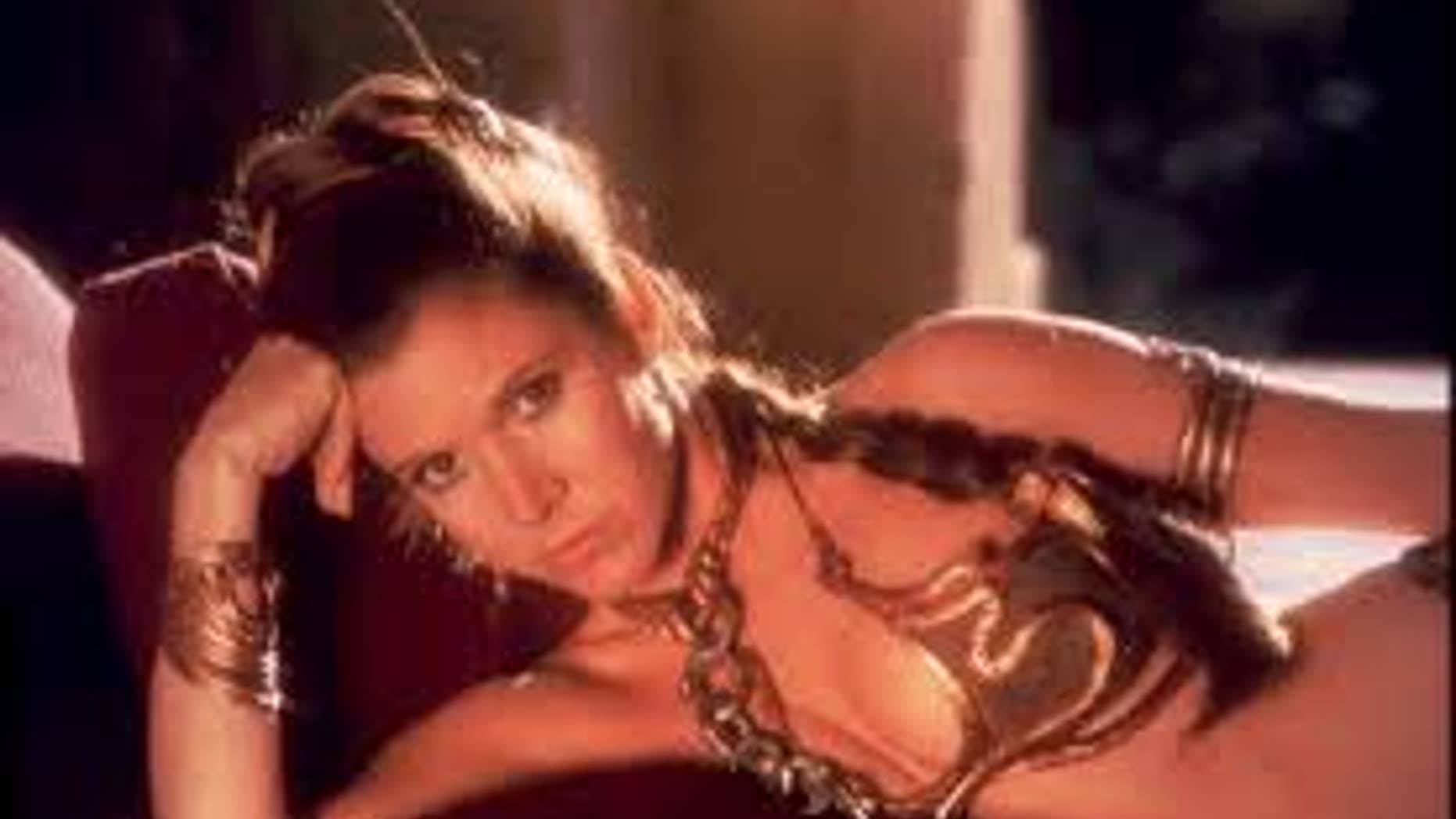 Princess Leia really was in galaxy far, far, away while shooting the "Star Wars" sequel, as Carrie Fisher recently admitted to snorting cocaine on set.
"We did cocaine on the set of 'Empire,' in the ice planet," she said in an interview while promoting her one-woman show in Australia. "I didn't even like the coke that much, it was just a case of getting on whatever train I needed to take to get high."
Around the same time, Fisher was cast in "The Blues Brothers" alongside her then boyfriend Dan Ackroyd and John Belushi. Belushi died in 1982 from a cocaine and heroin overdose.
"Hanging out with them didn't help, and John actually recognized it in me," said Fisher of the actor who warned her of her addiction before succumbing to his own. "Slowly I realized I was doing a bit more drugs than other people and losing my choice in the matter."
Still it wasn't until an overdose six years later that she was able to recognize the depths of her addiction.
Fisher is currently in the middle of a five city tour in Australia, performing a stand-up routine called, "Wishful Drinking." The show, offering an account of her addiction and life with stints in and out of rehab, is laced with humor, but not a form of therapy for Fisher. "That'd be selfish," she said.
Fisher acknowledged her broken Hollywood family -- father Eddie Fisher left the family when she was just two to marry Elizabeth Taylor -- but did not blame it for her drug abuse. "It's always been my responsibility, if it was Hollywood then we'd all be dope addicts," she said.
She added, "If I'd been addicted to booze I'd be dead now, because you just go out and get it."