Carly Pearce thanks 'guy that broke my heart' in emotional CMT Awards acceptance speech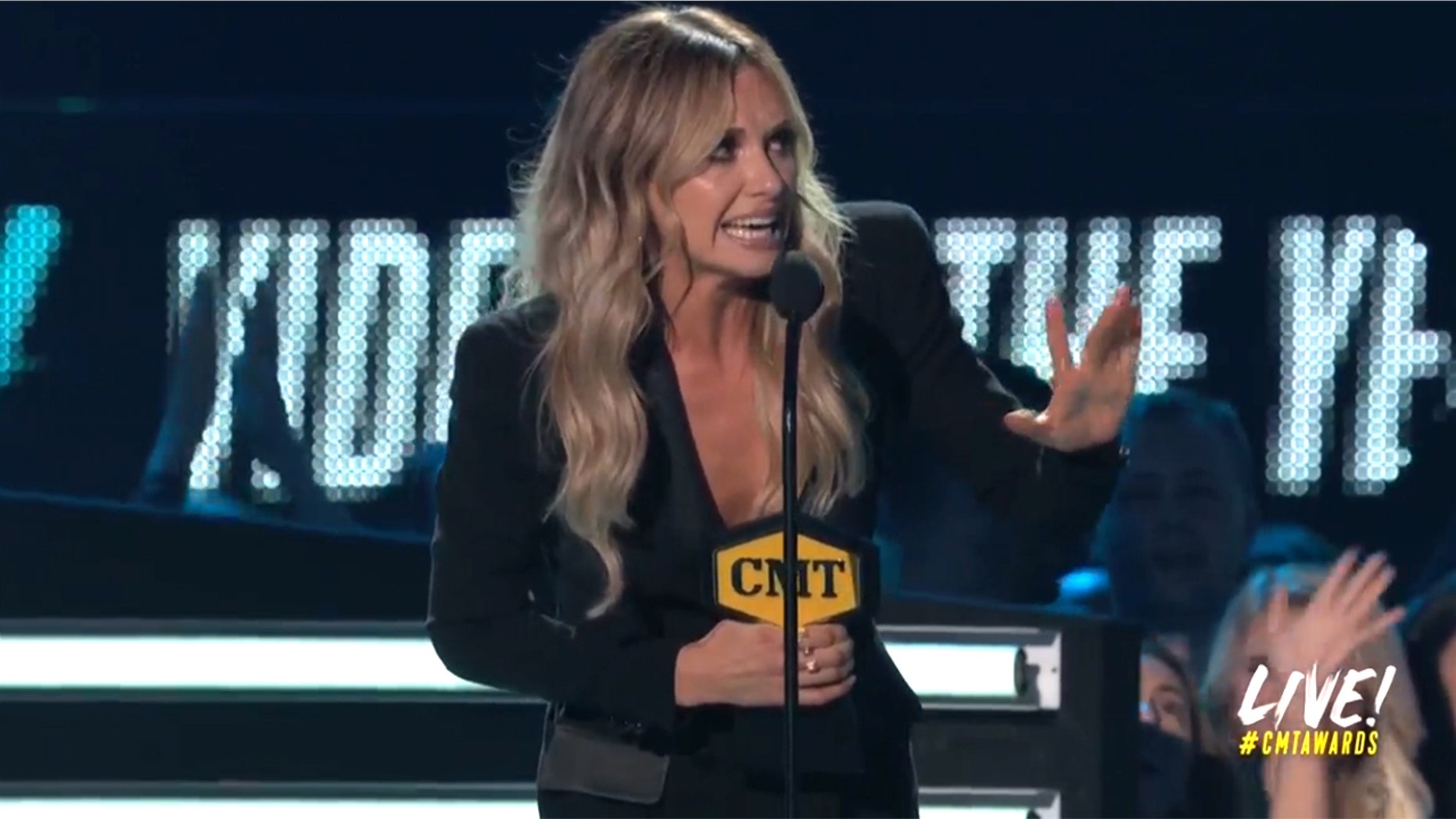 Carly Pearce thanked an unexpected person as she accepted Breakthrough Video of the Year at Wednesday night's CMT Awards.
The "Hide the Wine" singer was clearly emotional when her name was called out for the big win and she struggled to get through her acceptance speech.
"I sat up in the stands so many years, wondering if I'd ever get here," Pearce said through tears.
"To the guy that broke my heart," she added before squealing, Thank you!"
The 28-year-old recently opened up to Fox News about never giving up on her dream of being a country singer.
"There was never another career path for me," Pearce told Fox News in February. "From the time I was a very little girl, I just knew that [it] was my destiny to sing country music."
It took nearly a decade for Pearce to find her place in Music City, and she took any odd job she could get to pay her bills.
"I think the nastiest, worst job I ever had was cleaning Airbnbs," the 27-year-old recalled. "You're cleaning toilets and cleaning bed sheets, and it's not glamorous, but I did it...so that I could still pursue music and write songs and play gigs, but it was nasty!"
We think it's safe to say that Pearce can retire from cleaning hotel rooms.