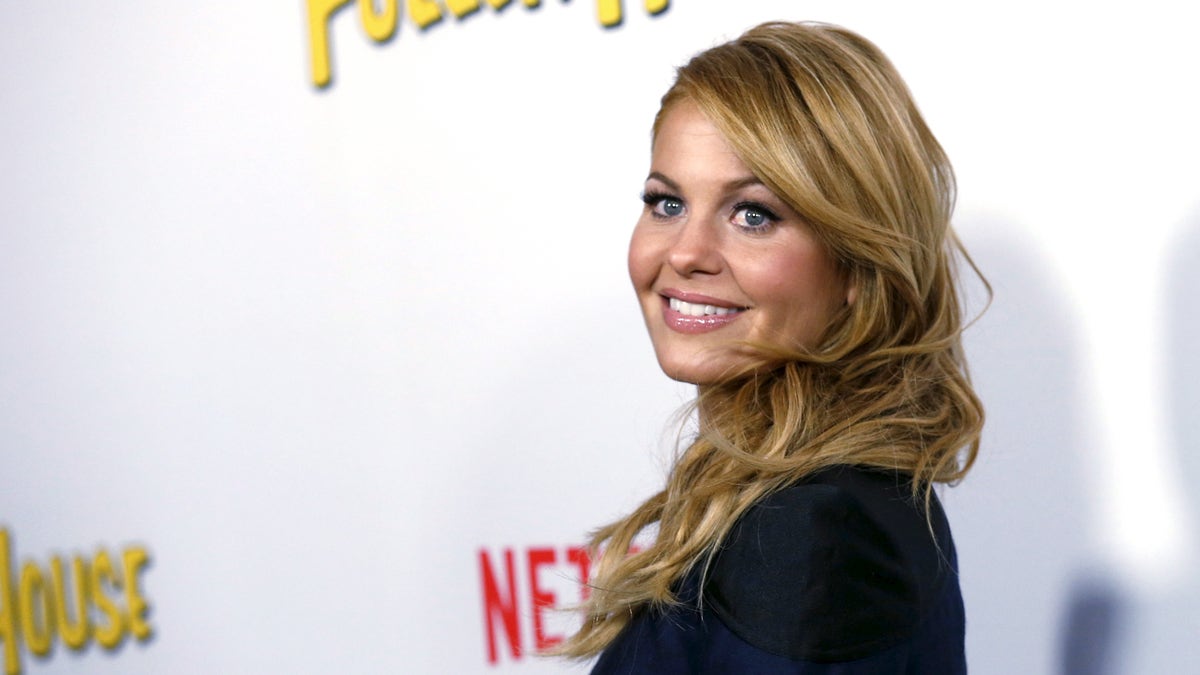 Candace Cameron Bure, a devout Christian, has never been afraid to stand up for what she believes in. This holiday season, the 40-year-old actress thinks we should move past the commercial aspects of celebrating Christmas.
"...Every year I get older and I see religious freedom deteriorating in our country, even saying 'Merry Christmas' and celebrating Christmas is so, so important," she told FOX411. "And don't get me wrong, I absolutely love the commercialism of Christmas. I am not one of those people that wants to boycott every store that doesn't say Christmas... [But] the commercialism part it is so removed from me about what the real meaning is."
The "Fuller House" star said she carries her faith with every day of the year, not just on Christmas.
"...I wholeheartedly celebrate exactly what Christmas is about and that is the birth of our Savior…but that carries through with me throughout every day of the year. We don't even know what day Jesus was born on, it certainly wasn't December 25th, but we celebrate that day. My faith goes beyond one day a year."
In early December, Bure, ended her two season co-host gig on "The View" citing her hectic life as a reason for stepping down.
She will celebrate Christmas with her family.
"'Elf' is our favorite move… We watch 'Elf' throughout the year. I have to watch that movie a couple times before Christmas."
And now that Bure doesn't have to worry about flying back and East and West, she can surround herself with loved ones during Christmas.
"I love Christmastime, I love being with my family and my friends and giving gifts because Jesus was our gift," she said. "So all of those meaningful things are incredible and we love singing Christmas carols and decorating our tree and doing all the fun Christmassy things that go along with it."