Cameron Diaz won't have Botox but doesn't judge those who do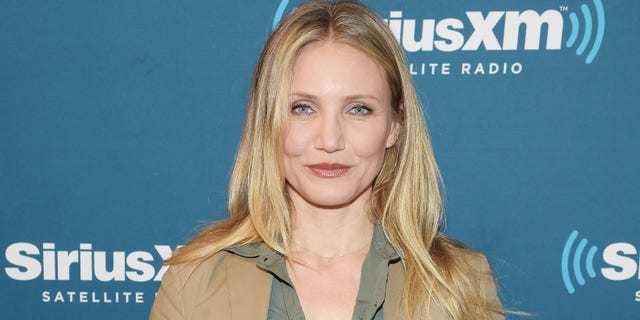 NEWYou can now listen to Fox News articles!
Cameron Diaz's wish is that people would accept that aging is a part of life, but she's not about to judge anyone who gets procedures like Botox.
"I have absolutely no judgment on what makes people feel good about themselves," the 43-year-old actress and author said on "The OWN Show." "Really, that is what those procedures are for. They're to help people feel a little bit better about themselves. If they do feel better about themselves, then those procedures have worked. I don't have any problem with that."
She points out, however, that these procedures don't actually stop people from aging.
"Aging is a cellular event. Every bit of aging happens in our cells," the author of "The Longevity Book" observed. "The places that the Botox doesn't reach, you're still aging. So, it's very, very important to know what happens to your cells."
Diaz continued, "If you really want to age well, you can manage that aging on a cellular level through the five pillars of well-being which [are]: nutrition, physical activity, sleep, stress-release [and] meaningful relationships. Those are the things that truly impact aging and help you age better, and those are the things you really have to know and incorporate."
The "Charlie's Angels" star has admitted to using Botox in the past but said that it made her face feel "weird."
"It changed my face in such a weird way, that I was like, 'No, I don't want [that].' I'd rather see my face aging than a face that doesn't belong to me at all," she told ET Online in 2014.