Burt Reynolds made niece executrix of will; left trust for son Quinton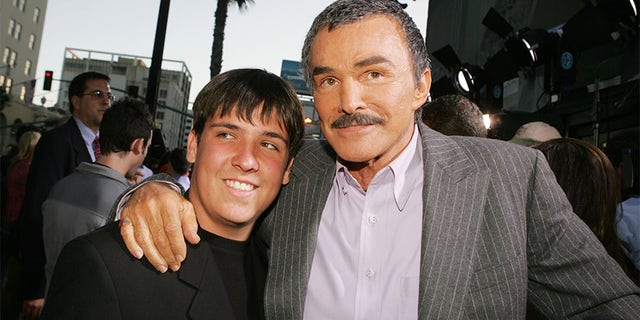 Correction: An earlier version of this headline incorrectly stated that Reynolds' did not provide for his son. Reynolds left a trust for Quinton Anderson Reynolds.
Burt Reynolds left his niece in charge of executing his will instead of his only son.
According to court documents obtained by The Blast Monday, the late star named his niece Nancy Lee Brown Hess as the personal representative of his estate. The will was filed in Florida on Friday and was previously signed by the actor in October 2011.
The documents revealed that the "Smokey and the Bandit" icon put his possessions into a trust that Hess will now control. However, he did not forget his son Quinton Anderson Reynolds, whom he adopted with his ex-wife, actress Loni Anderson.
In the will, Reynolds said he will provide for the 30-year-old through a trust.
"I intentionally omit him from this, my Last Will and Testament, as I have provided for him during my lifetime in my Declaration of Trust," wrote Reynolds.
A rep for Reynolds did not immediately respond to Fox News' request for comment.
Reynolds died on Sept. 6 at age 82 of cardiac arrest.
Hours after his passing, Anderson, now 73, and Quinton told Fox News they will "miss" him and "his great laugh."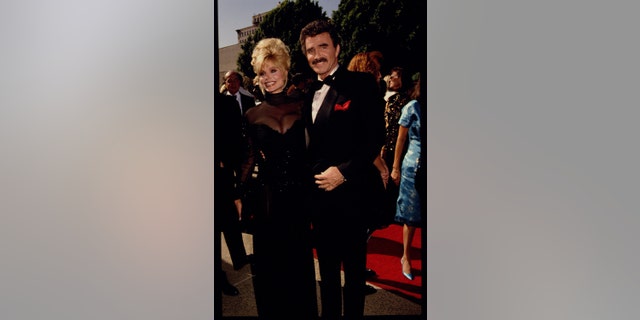 "Burt was a wonderful director and actor," Anderson wrote. "He was a big part of my life for twelve years and Quinton's father for thirty years. We will miss him and his great laugh."
Reynolds wed Anderson in 1988. The couple were married for six years before calling it quits in 1994.
Reynolds once hailed Quinton as "his greatest achievement" in life.
"He is my greatest achievement," Reynolds recently told Closer Weekly before his death. "He's a wonderful young man and is now working as a camera assistant in Hollywood. He never asked for any help with his career, he did it all himself, and I'm so proud of him. I love him very much."
The Hollywood star insisted he had no life regrets.
"There's nothing I can do about things that weren't happy or good," he explained. "I just try not to dwell on those. Regrets are not healthy — it's best to try and let go of those things that can't be changed. All of my experiences made me who I am today, and I'm grateful for the positive ones. I don't think of my past as anything negative, and if it is negative, I've forgotten it!"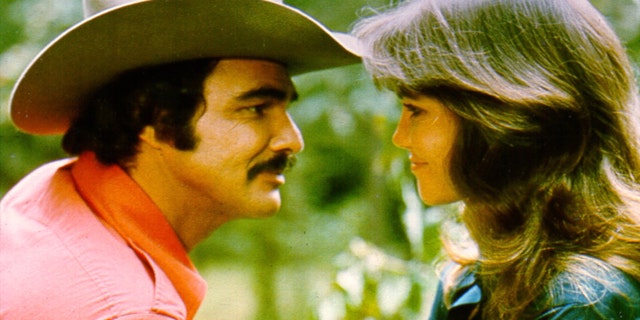 Reynolds' Hollywood career skyrocketed in the '70s after his breakout film role as Lewis Medlock in 1972's "Deliverance." He went on to appear in nearly 200 films throughout his lifetime.
He received an Oscar nomination for his portrayal of adult film director Jack Horner in 1997's "Boogie Nights."