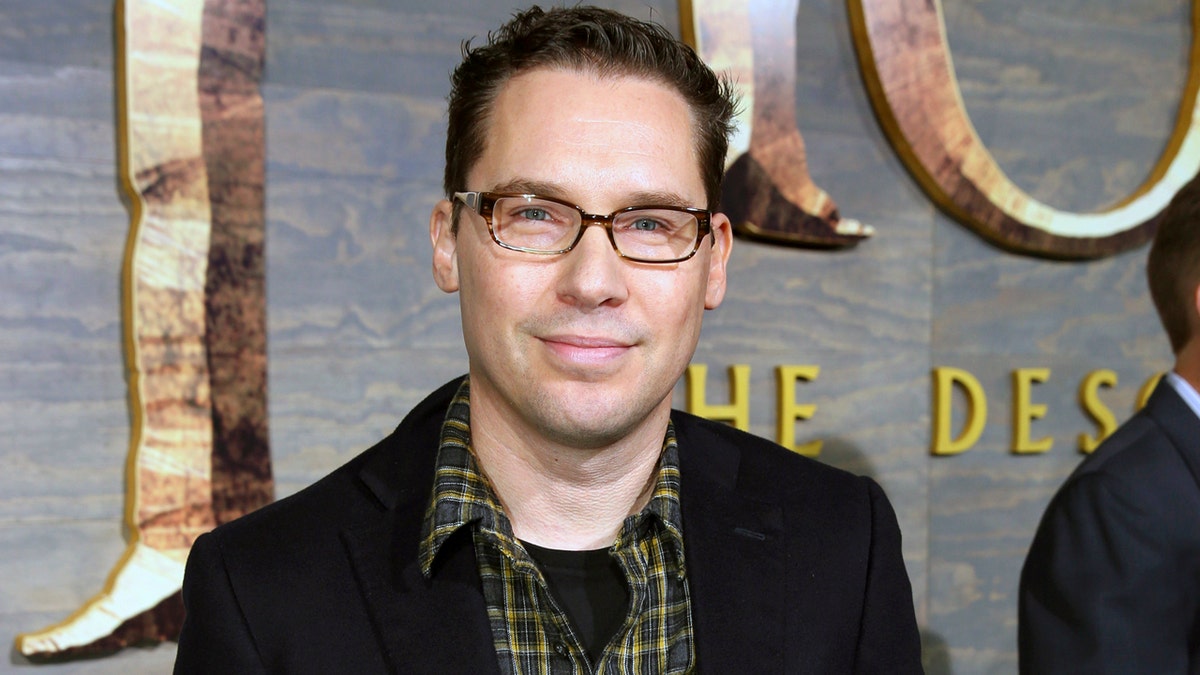 "X-Men" and "The Usual Suspects" director Bryan Singer was accused Thursday of sexually assaulting a 17-year-old boy on a yacht near Seattle in 2003, according to several reports.
A civil lawsuit, brought in Washington state court by Cesar Sanchez-Guzman, alleges that Singer offered to give Sanchez-Guzman a tour of the yacht. On that pretext, the suit alleged, Singer "lured Cesar into a room, shut the door and demanded that Cesar perform oral sex." When Sanchez-Guzman refused, Singer allegedly forced Sanchez-Guzman to perform oral sex on him before raping him.
The alleged assault took place on a yacht owned by Lester Waters, whom the lawsuit describes as a "wealthy tech investor who frequently hosted parties for young gay males in the Seattle area."
At some point after the alleged assault, the lawsuit claims Singer told Sanchez-Guzman "that he was a producer in Hollywood and that he could help Cesar get into acting as long as Cesar never said anything about the incident."
Singer also allegedly told Sanchez-Guzman "that no one would believe him if he ever reported the incident, and that he could hire people who are capable of ruining someone's reputation."
The lawsuit seeks undisclosed damages for "emotional distress, mental anguish, physical and mental pain and suffering, a decrease in his ability to enjoy life, past and future medical expenses, attorneys' fees and costs, and other general and special damages."
A representative for Singer did not immediately respond to an email requesting comment. A rep told Variety that the director "categorically denies these allegations and will vehemently defend this lawsuit to the very end."
The lawsuit was filed the same week that Singer was fired from the Queen biopic "Bohemian Rhapsody." The Hollywood Reporter reported Monday that Singer failed to show up to the London set on a number of occasions. Actor Rami Malek, who stars as Queen lead singer Freddie Mercury in the film, complained to Twentieth Century Fox about Singer on behalf of the cast.
The lawsuit is not the first alleging sexual misconduct by Singer. In 2014, Michael Egan III filed a lawsuit claiming that Singer had drugged him and forced him to have sex at parties in the Los Angeles area and Hawaii. Egan dropped his lawsuit after being forced to admit that he had never been to Hawaii.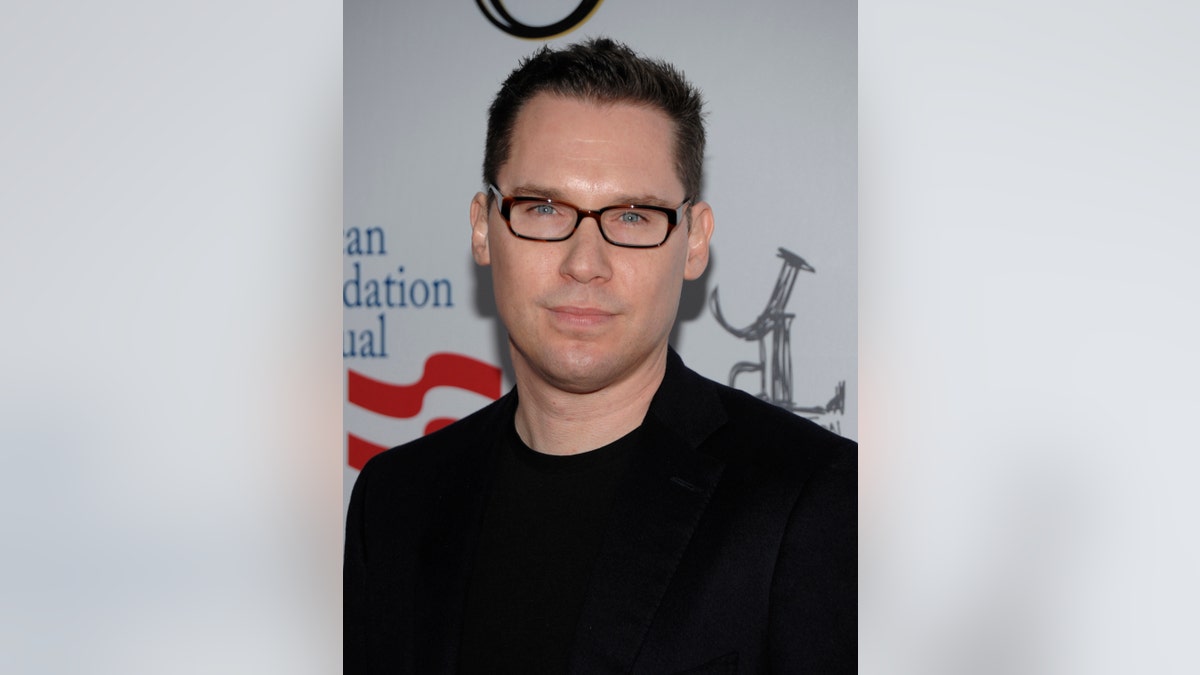 In 2015, Egan was sentenced to two years in federal prison in an unrelated fraud case.
Several major names in show business, politics and journalism have fallen from grace since October. That's when the first articles appeared revealing sexual abuse allegations against Hollywood titan Harvey Weinstein and energizing the #MeToo movement in which women have named men they say abused or harassed them.
The Associated Press contributed to this report.