Bruce Jenner shows off long hair at Elton John concert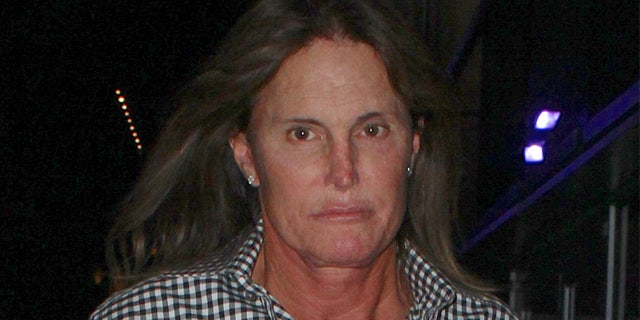 Long hair, don't care!
Bruce Jenner was spotted after the Elton John concert on Oct. 4 at the Staples Center, and he is letting his hair grow out.
PHOTOS: The 11 Most Important Bruce Jenner Hairstyles
The 64 year-old went to the concert with his oldest son Brandon Jenner and Brandon's wife Leah.
Recently, Bruce's wife of 23 years, Kris Jenner, filed for divorce from Bruce almost a year after announcing their separation.
NEWS: Kris Jenner Files for Divorce
Back in January of this year, Bruce had long hair and a bandage over his Adam's apple, sparking rumors that he had a sex change. Kris Jenner spoke to ET about the rumors saying, "Ninety-nine percent of the stuff in the tabloids is made up."