Brooke Mueller Throws Hissy Fit on Airplane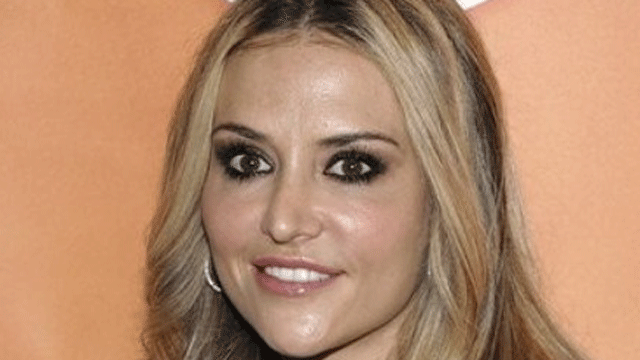 Brooke Mueller gave the flight crew of a United jet from L.A. to Cancun quite some trouble Tuesday, and it's unclear if she was removed from the plane or got off on her own terms.
Sources close to Brooke told TMZ that just before the plane was about to leave the gate, Brooke felt nauseous and said she needed to go to the bathroom.  The flight attendant told her she could not get up and Brooke got really upset.
According to Brooke, she insisted she had to throw up and the flight attendant rudely replied, "Tough."  She then went ballistic and demanded to leave the place, which she says was granted.

A witness on the plane told TMZ that Brooke was "belligerent and cussing out the flight attendant" so she was removed from the plane.

Just a day in the life.
See also
- Brooke to Charlie -- I'm SOBER Too!!
- Charlie Sheen, Brooke Mueller Take Drug Tests