Bollywood star Salman Khan sentenced to 5 years in prison for poaching rare antelope 20 years ago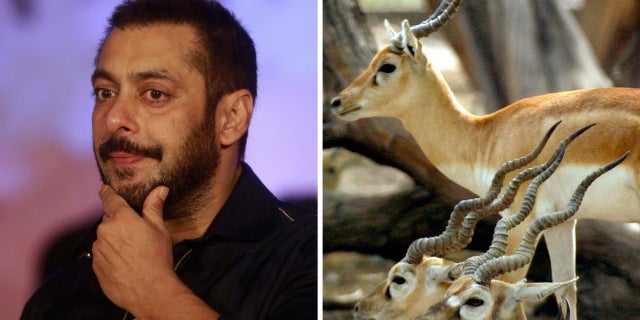 NEWYou can now listen to Fox News articles!
Bollywood star Salman Khan was convicted Thursday of poaching rare antelope in a wildlife reserve 20 years ago and sentenced to five years in prison.
Khan, 52, claims he did not shoot two blackbucks, an endangered species protected under the Indian Wildlife Act, in a preserve in Rajasthan, western India, in 1998. He was acquitted in related cases.
The busy actor was present in court in Jodhpur for the ruling Thursday and was taken to a local prison following the verdict. His attorneys are expected to appeal his conviction in the state High Court and seek bail for him this week.
WWE'S STEPHANIE MCMAHON TALKS FIRST WRESTLING MEMORIES, SIGNING RONDA ROUSEY
Khan spent a total of 18 days in prison in 1998, 2006 and 2007 in the poaching cases but was freed on bail, the Press Trust of India news agency reported. He had been sentenced to prison terms of between one and five years in related cases before being acquitted by appeals courts for lack of evidence.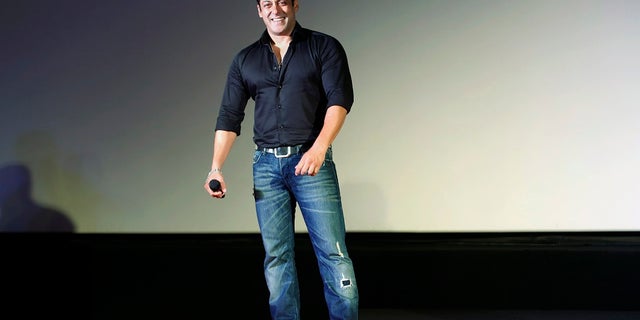 Four other Bollywood stars were also accused in the case - Saif Ali Khan, Sonali Bendre, Tabu and Neelam - but were acquitted. They were in the jeep Khan was believed to be driving during the hunt.
The Bishnoi community, which protects the blackbuck deer, expressed disappointment at the acquittal of the four actors in the case.
A witness, Chogaram Bishno, told reporters he had seen Khan stop his jeep before shooting the two blackbucks in October 1998. Khan and the other actors were in the area shooting a Hindi movie before they decided to take a break and go hunting.
Khan has had other brushes with the law.
In 2014, the Mumbai High Court acquitted him in a 2002 drunken-driving, hit-and-run case.
KENNY ROGERS CANCELS REMAINING FAREWELL TOUR DATES, CITING 'HEALTH CHALLENGES'
The judges found that prosecutors had failed to prove charges of culpable homicide, in which they accused Khan of driving while intoxicated in 2002 and running over five men sleeping on a sidewalk, killing one of them. Khan argued he was not driving but his driver was behind the wheel.
He was also acquitted in January 2017 after being charged with "using illegal firearms to kill the blackbucks," the BBC reported.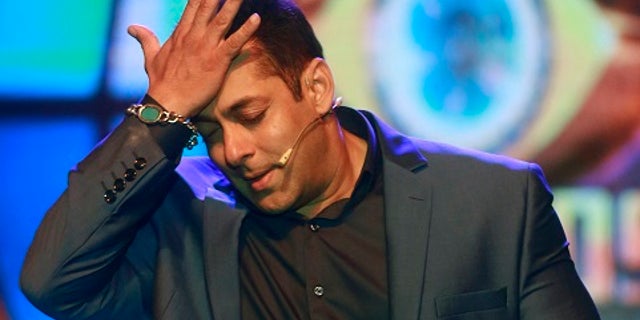 Khan is one of Bollywood's most famous stars and has been featured in more than 100 movies.
The Associated Press contributed to this report.