Bob Marley's Daughter Pleads Guilty to Growing Marijuana in Her Home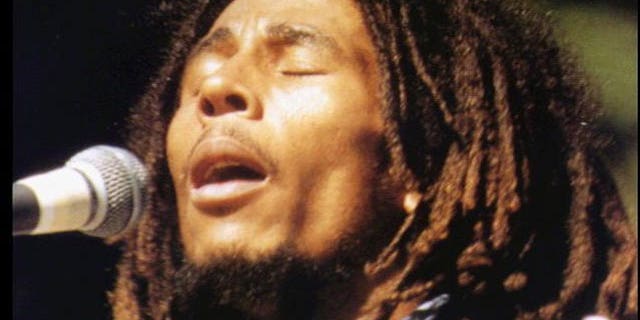 The youngest child of reggae legend Bob Marley has admitted growing marijuana in her Philadelphia-area home.
The Daily Local News of West Chester reports 29-year-old Makeda Jahnesta Marley pleaded guilty Tuesday to having nearly a dozen large marijuana plants inside her home west of Philadelphia.
Marley was arrested in 2008 after police say they found her removing plants from the basement when officers arrived on a domestic dispute call.
At a February hearing, Marley told the court she had exhausted a trust fund she received from her father's estate when she turned 18. Sentencing is scheduled for October.