Blake Shelton plays free concert in Atlantic City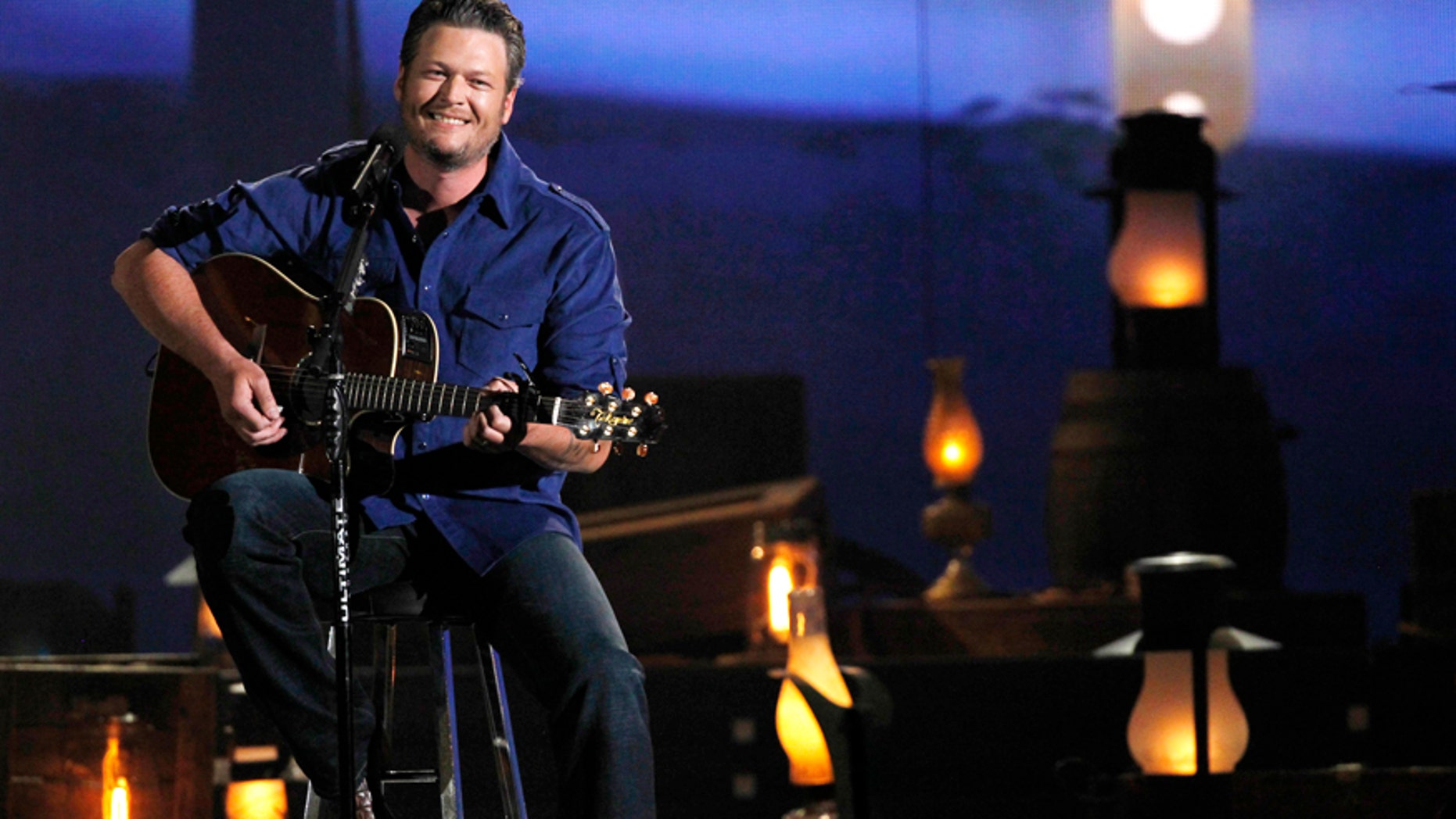 More than 60,000 fans are rocked out to a free Blake Shelton concert on the Atlantic City beach.
The country music star and judge on the TV's "The Voice" was performing on a stage near The Pier at Caesars Thursday.
Those who didn't have tickets could still hear the concert on the boardwalk or out on a boat.
The concert was presented by The Atlantic City Alliance and its "Do AC" promotional campaign, and was produced by Live Nation.
The concert is the latest in a series of free, large-scale events to attract visitors to Atlantic City.
Jimmy Buffet drew 50,000 fans to a free concert on the beach last year. Lady Antebellum will headline a free beach show on Sunday.
The Associated Press contributed to this report.