Blake Lively responds to critic who says she should fire her stylist: 'She won't leave me alone'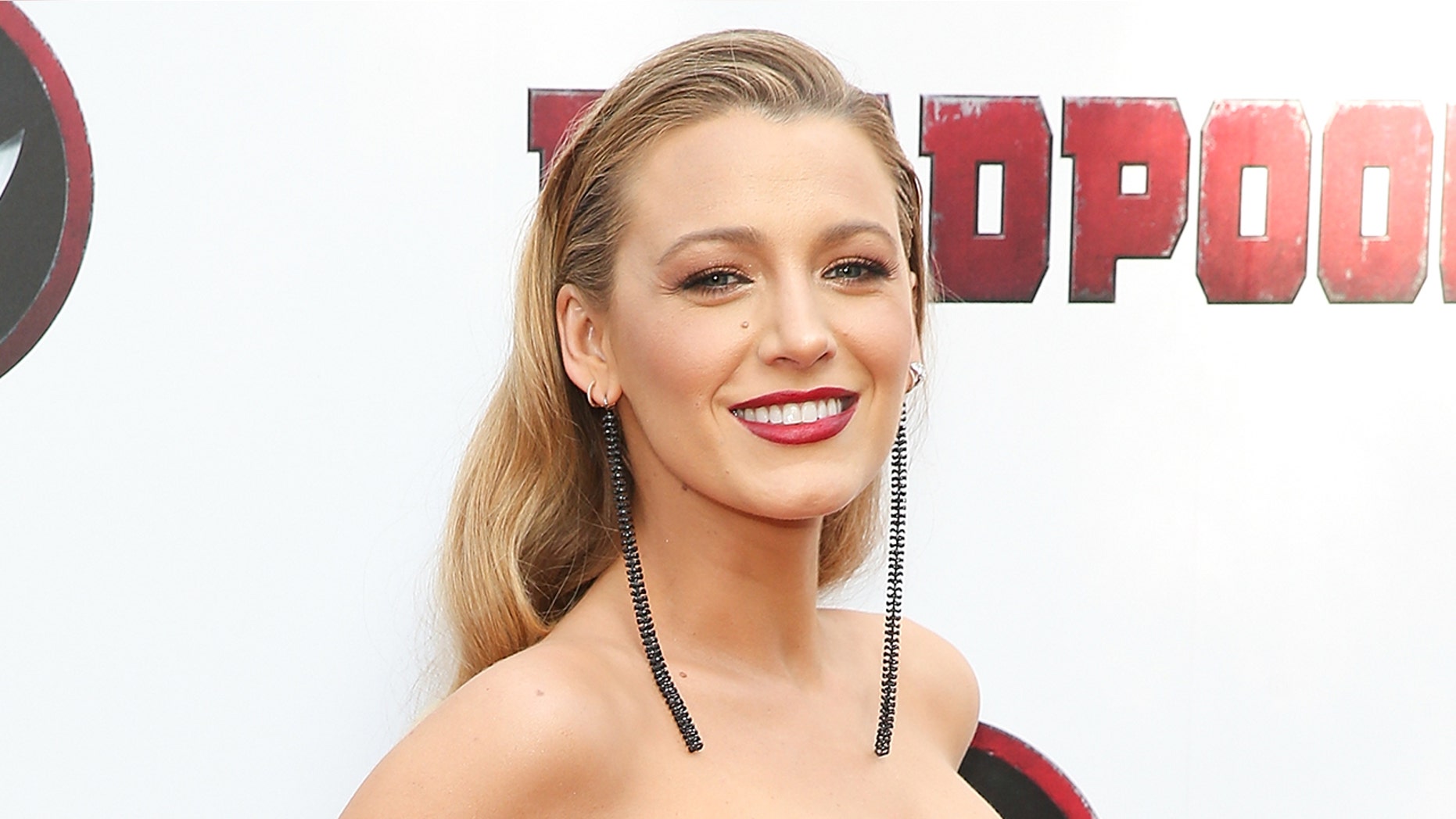 Blake Lively doesn't seem to have the patience to deal with internet trolls these days.
The "Gossip Girl" alum fired back at a social media user who criticized her Friday after she posted a photo to Instagram wearing an eccentric pant suit.
"I say this with so much love & respect for you babe, please hire a stylist or fire the one you're currently with," the social media critic wrote in the comments section of Lively's post.
The "Simple Favor" star, 30, admitted she's responsible for her own fashion ensembles and and took it upon herself to respond to the critic saying, "Thank you for the tips, sir. Alas, I've tried to fire @blakelively so many times. But that b----h just keeps coming back. She won't leave me alone."
Lively's retort was spotted by the Instagram account Comments by Celebs and after mentioning the witty reply, fans of the actress jumped to her defense and saluted her sharp panache.
She famously deleted her all of her Instagram posts in May after she posted a sequence of images of herself playing hangman and spelled out the message "What happened to Emily?" She had even removed her avatar in the purge.