Bill Cosby recommended to be classified as a 'sexually violent predator' by Pennsylvania board
The Sexual Offenders Assessment Board is recommending to the court that recently convicted Bill Cosby be classified as a sexually violent predator.
According to the Assocaited Press, The Montgomery County District Attorney requested a hearing regarding the report on Tuesday where a judge will determine if Cosby will be classified as a sexually violent predator.
Following his conviction, the state law requires Cosby to register as a sex offender and the possible prediator classification would result in increased treatment in prison and increased notification of neighbors when and if he is released.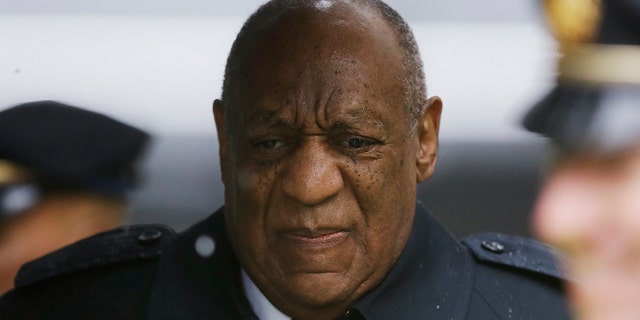 The assessment, which looks at 14 different areas to determine the status, is not public and ss of now, no date or time had been set for the hearing.
Cosby was convicted of drugging and molesting Temple University employee Andrea Constand at his suburban Philadelphia mansion in January 2004. After 14 hours of deliberations, the jury reached a verdict around 1:30 p.m. on Thursday, April 26. He was found guilty on three counts of felony aggravated indecent assault. The comedian initially had no visible reaction in the courtroom as his fate was announced, but upon hearing the district attorney's request that his bail be revoked he launched into an expletive-laden rant.
The disgraced actor and comedian could get up to 10 years in prison and a $25,000 fine on each of the three counts. He is likely to get less than that under state sentencing guidelines, but given his age, even a modest term could mean he will die behind bars.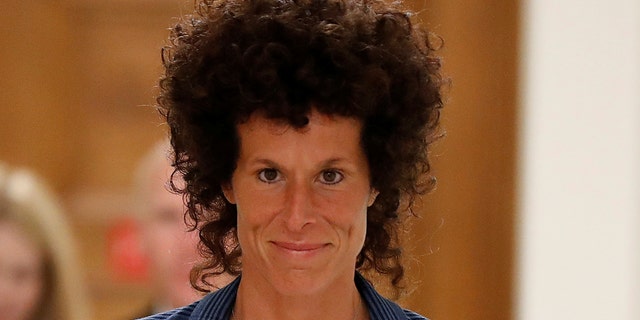 The moment happened when District Attorney Kevin Steele argued Cosby's bail was not high enough. It prompted the comedian, who once called out Eddie Murphy for using curse words in his act, to push away his lawyer's hand and shout that he does not have a private plane and then refer to Steele with an expletive.
"I'm sick of him!" Cosby shouted at Steele. The request to have his bail revoked was denied.
Before his downfall, Cosby was long-known for his success as a comedian and actor. He won five Grammy Awards after breaking into the stand-up scene in the '60s. He then paralleled that success on TV, winning three consecutive Emmy Awards from 1966 to 1968 for his role on "I Spy." The show elevated him to a new level of stardom and led to the eventual creation of his titular sitcom, "The Cosby Show." In 1998, he became known to a new generation as the host of "Kids Say the Darndest Things."
He was also once lauded as a philanthropist, and received more than 50 honorary degrees from universities across the country. Cosby's legacy of giving was topped by a $20 million gift to Spelman College in 1988 and including, among many other donations, $3 million to the Morehouse School of Medicine and $1 million in 2004 to the U.S. National Slavery Museum in Fredericksburg, Virginia.
But most of Cosby's honorary degrees were revoked as more and more women came forward to allege he had assaulted them. Following the verdict, other schools such as iNotre Dame and Carnegie Mellon revoked his degrees.
Cosby is scheduled for sentencing Sept. 24.

Fox News' Leora Arnowitz, Sasha Savitsky and The Associated Press contributed to this report.