Many stars saw great success in 2016, but the year wasn't without its major celebrity scandals. Here are some of the worst celebrity scandals of the year:
1. Chumlee's home raided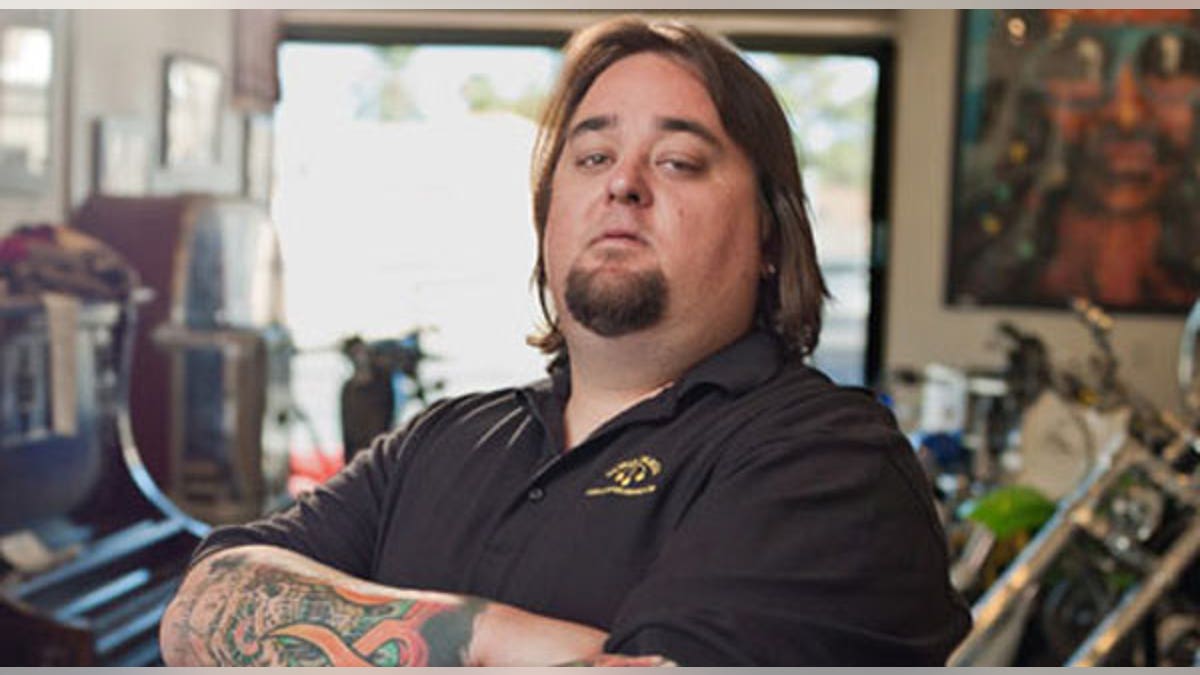 "Pawn Stars" favorite Austin Lee Russell, better known as Chumlee, was arrested in March after police serving a search warrant in a sexual assault investigation found methamphetamine, marijuana and a gun at his southwest Las Vegas home. The 33-year-old was booked on 19 drug-possession charges and one weapon charge. In May, the reality star took a plea deal and agreed to counseling and three years' probation.
2. Taylor Swift's image questioned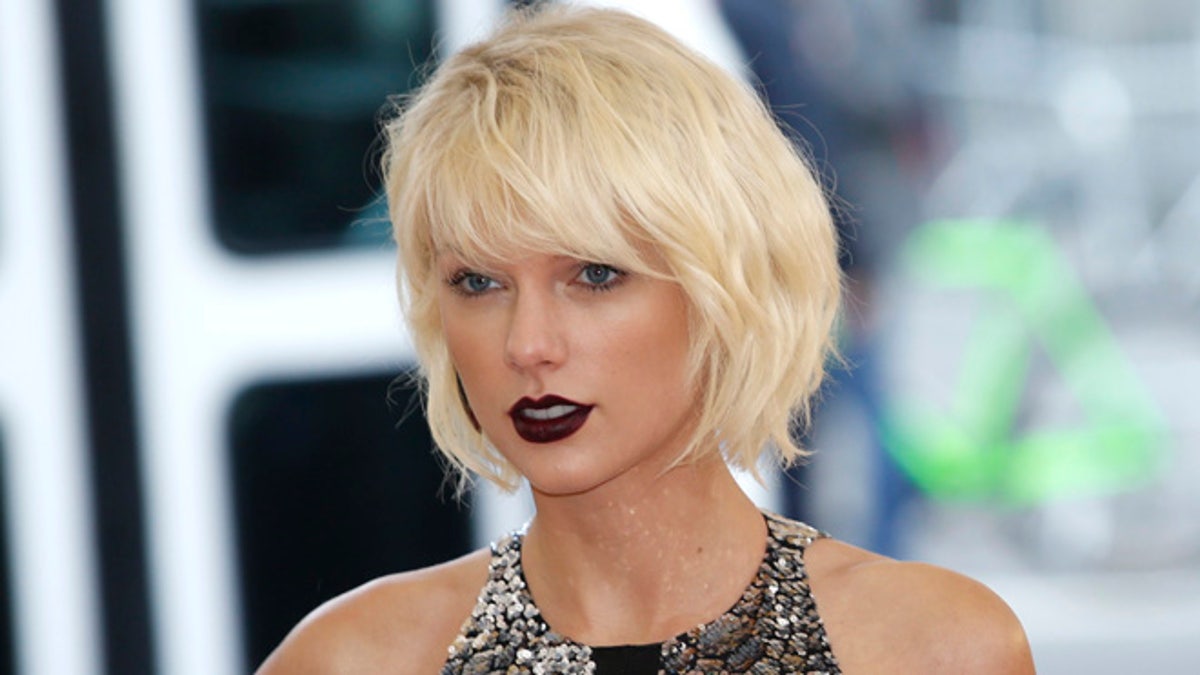 Hollywood good girl Taylor Swift came under intense scrutiny in 2016 after her messy breakup with Calvin Harris and her reignited feud with Kanye West and Kim Kardashian.
First, Harris slammed Swift for comments her PR team made about a song they'd worked on together. Referencing Swift's long rumored feud with Katy Perry he wrote on Twitter, "I know you're off tour and you need someone new to try and bury like Katy ETC but I'm not that guy, sorry..."
Then, Swift slammed Kanye West at the Grammys for his lyrics to "Famous," in which he rapped about her "I made that bitch famous." At the Grammys, Swift cautioned her fans about "people… who try to undercut your success or take credit for… your fame." West insisted he'd had the pop star's permission to include her in his song, and in July, Kim Kardashian was ready to prove it. She released a recording of Swift speaking with West, approving of her name being used on the track.
The incidents left Swift fans wondering if the starlet was secretly a celebrity mean girl.
Since then, however, she has avoided controversy and done charity work that likely has her back in the good graces of the Twitterverse.

3. Ryan Lochte's lie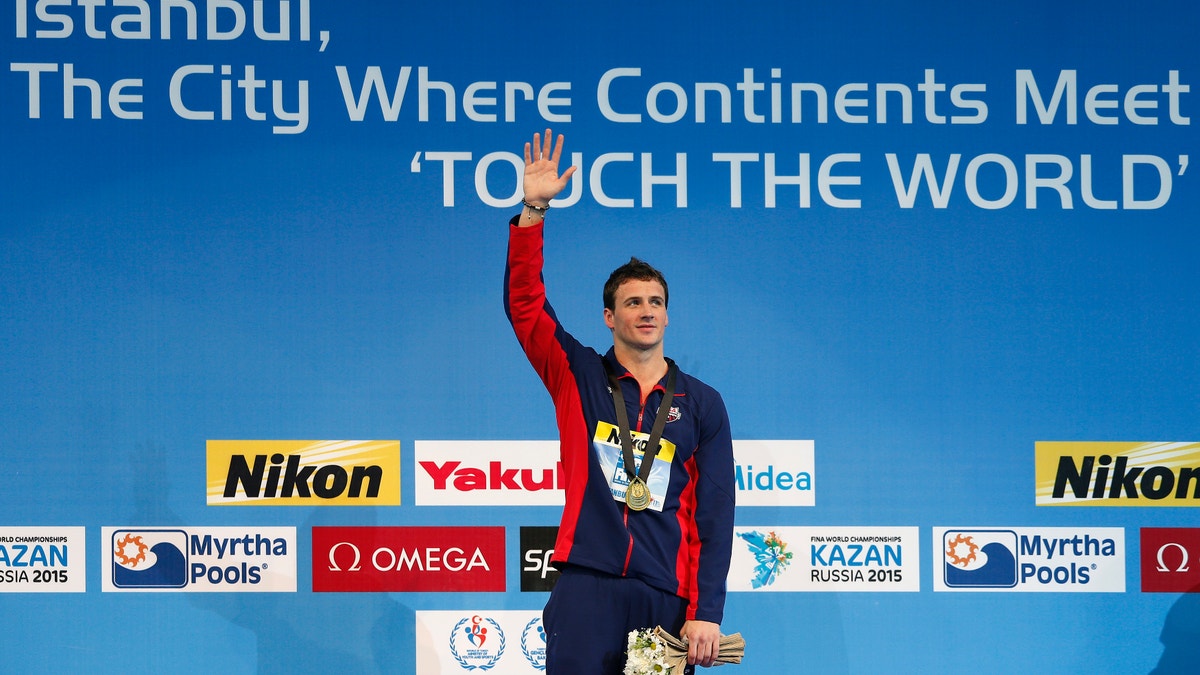 Ryan Lochte had a lot going for him as he headed to Rio for the Olympics over the summer, but the spotlight-hungry swimmer was branded a liar after he claimed he'd been robbed at gunpoint while out in Brazil, and then recanted the story once inconsistencies became apparent. Lochte lost his sponsorships over the incident, and the Olympic Committee banned him from swimming through June 2017. He also lost $100,000 in bonuses.
Still, the swimmer landed a short-lived slot on "Dancing with the Stars" and got engaged to his Playboy model girlfriend, so all in all he didn't have the worst 2016 ever.
4. Accusations against Johnny Depp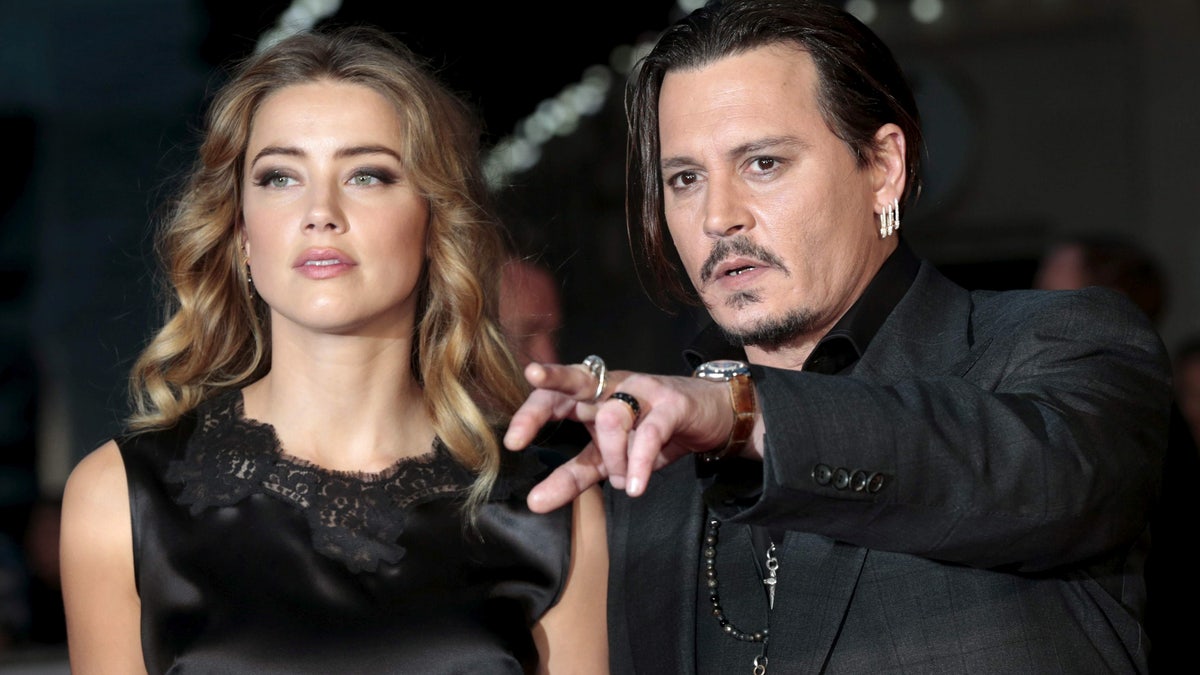 In May, Johnny Depp made headlines for all the wrong reasons when his ex Amber Heard accused him of abusing her. In the weeks that followed, a video leaked of a violent clash between Heard and Depp and fans quickly turned on the actor. His camp denied the abuse allegations and several of his famous exes came forward to defend his character. In August, Depp and Heard quietly settled their divorce. He has since landed a role in J.K. Rowling's upcoming sequel to "Fantastic Beasts and Where to Find Them."
5. Brad Pitt abuse allegations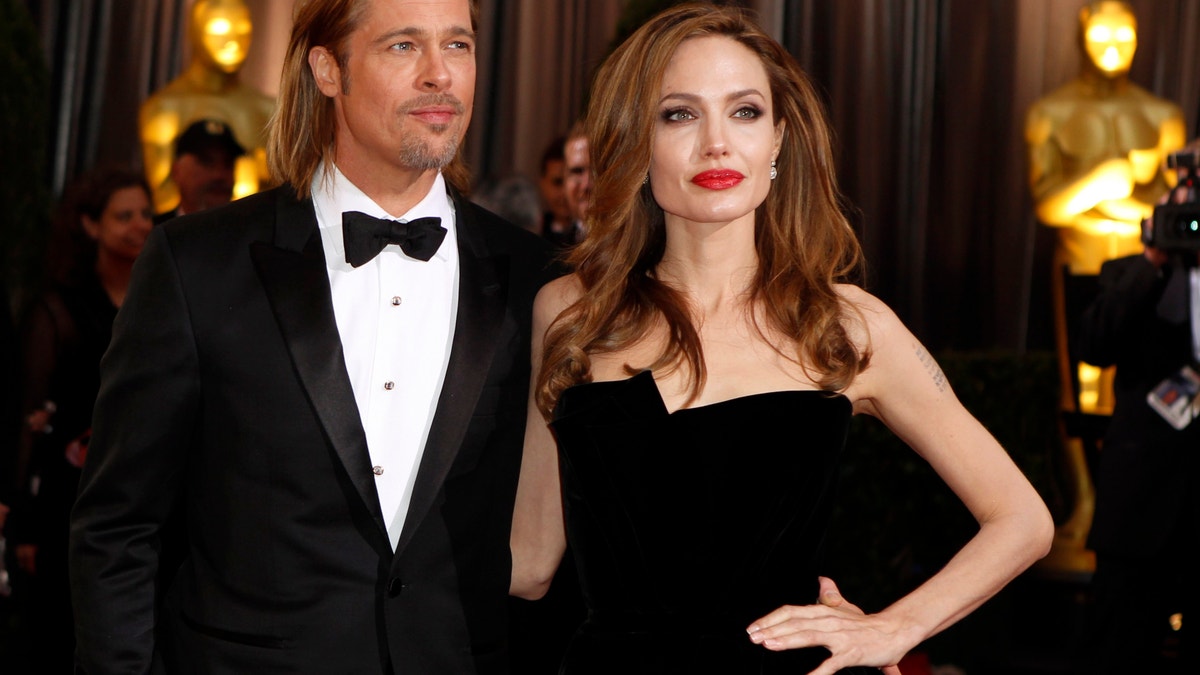 Brangelina fans were shocked when Brad Pitt and Angelina Jolie announced they were going their separate ways in 2016. The pair announced they were calling it quits in September, and things turned even more dramatic when rumors swirled that Pitt was being accused of abusing their oldest son Maddox. In November, the FBI wrapped their investigation into an alleged argument between Pitt and Maddox that took place on a plane, and the agency announced no charges would be filed against Pitt.
6. Kimye turmoil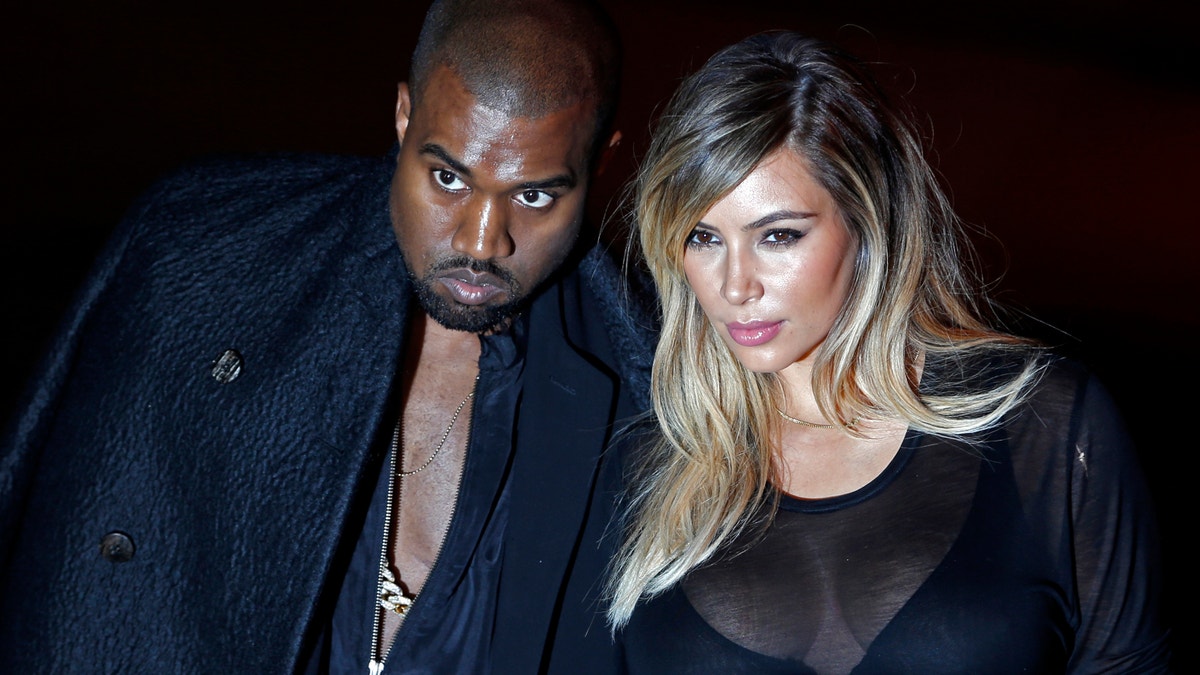 Both Kim Kardashian and Kanye West faced serious struggles in 2016. Kim Kardashian was robbed at gunpoint in October in Paris and thieves made off with millions of dollars in jewelry. The Instagram addict removed herself from the public eye after the traumatic experience. She stopped sharing things on social media and avoided public appearances, opting to stay home with her family.
Then, at the end of November, her husband Kanye West's trademark erratic behavior took a serious turn when he was hospitalized for a reported psychotic breakdown. The rapper had been ranting more than ever during his concerts – something he is known for – and abruptly canceled his Saint Pablo tour. He was then suddenly hospitalized and Kim rushed to be by his side. 2016 wasn't the best year for the Hollywood hot couple to say the least.
7. Gigi mocks Melania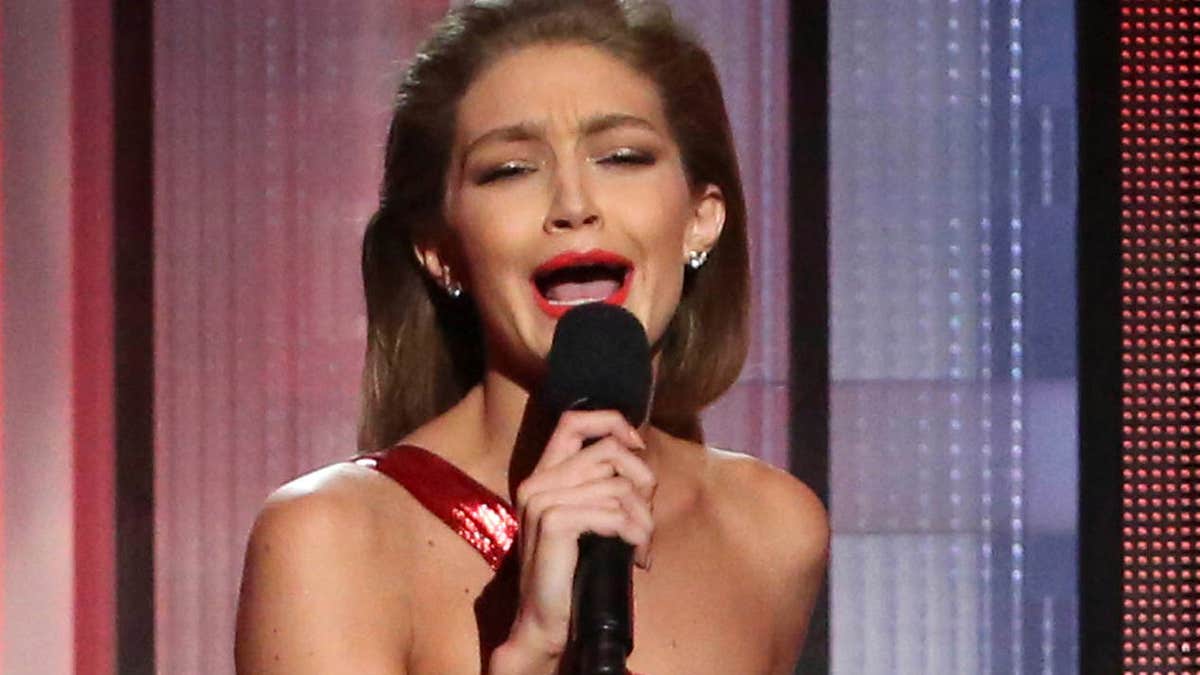 In November, model Gigi Hadid faced backlash after she mocked Melania Trump during her speech at the American Music Awards. "I love my husband, President Barack Obama and our children Sasha and Malia," Hadid said through pouted lips and a fake accent, mocking Melania's RNC speech that lifted material from a speech given by Michelle Obama.
The 21-year-old sort of apologized and said that her impression was "done in good humor."