'Big Bang Theory' Star in Horse Riding Accident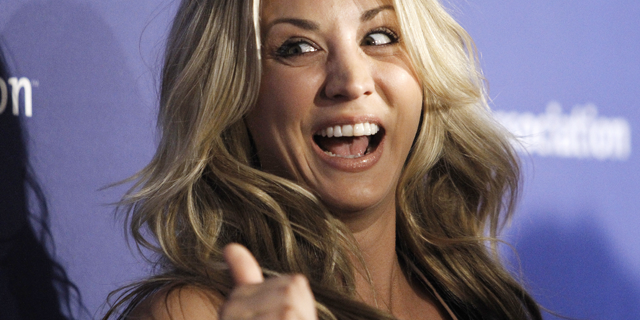 NEWYou can now listen to Fox News articles!
Kaley Cuoco -- the really hot star of "The Big Bang Theory" -- broke one of her really hot legs in a horse accident this weekend, sources tell TMZ.
Kaley -- who also posed for Maxim -- is laid up in an L.A. hospital and won't be able to tape her show tomorrow night.
The show, by the way, is a huge hit for CBS -- anchoring its fall lineup on Thursdays at 8 PM.
We're told the show will tape without Kaley tomorrow and if she's able she'll shoot her scenes next week.
But if the injury is more serious, we're told they'll have to temporarily write around her.

So much for break a leg ...