'Better Call Saul' creator: Important 'Breaking Bad' character returning in Season 4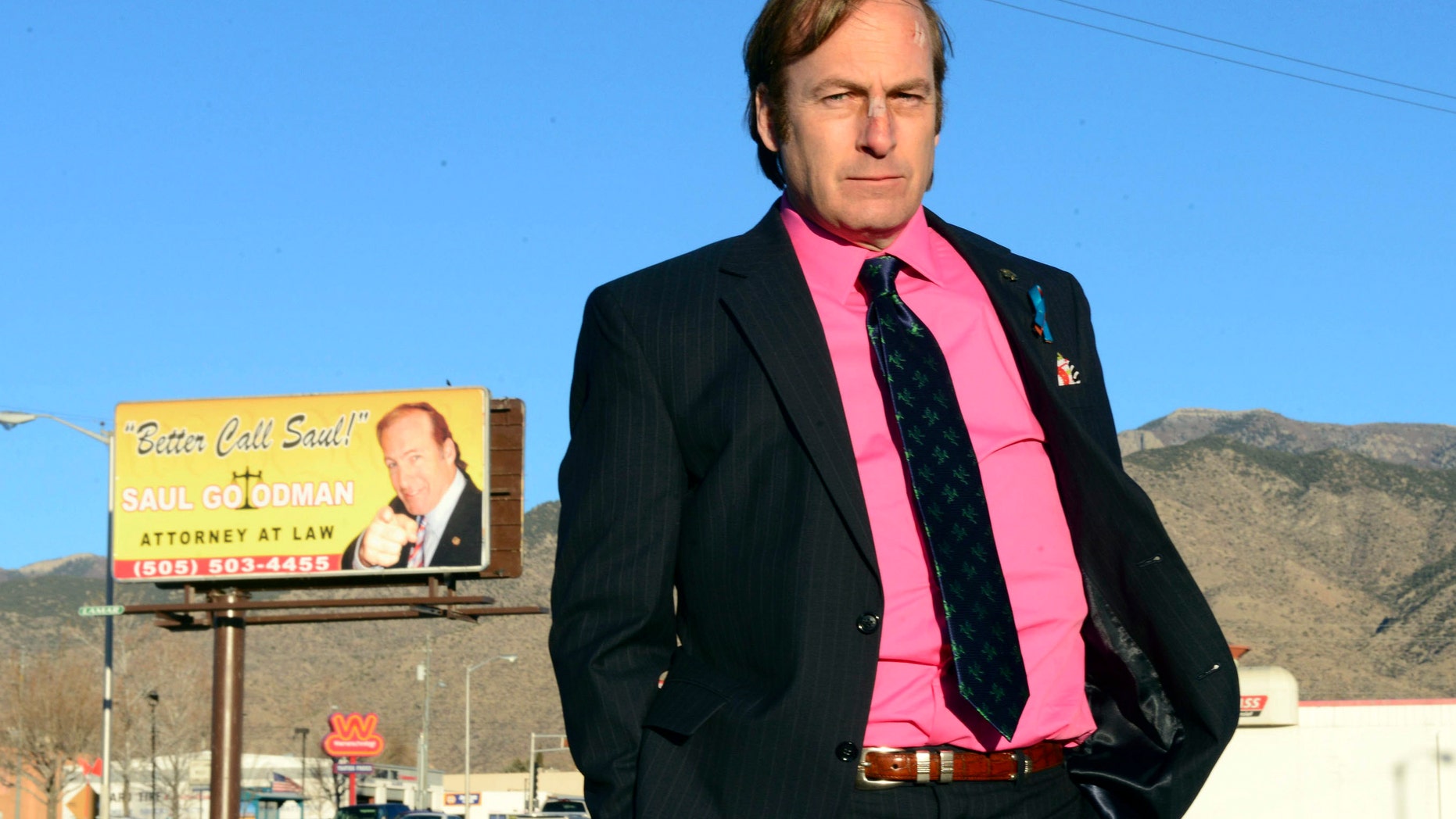 Another "Breaking Bad" character is entering the world of "Better Call Saul" — and show creator Vince Gilligan says the person who's returning was "very important" in the original.
"We're going to meet [that character] this year," Gilligan assured a crowd at New York City's AMC Summit, according to the Hollywood Reporter. "I'm not promising you ever saw this character, but there was a very important character nonetheless from the Breaking Bad era who we're going to meet this year. You're going to be impressed with him."
Executive producer Melissa Bernstein told Hollywood Reporter the character Gilligan was most likely referencing was Lalo, a mysterious person mentioned by Saul on "Breaking Bad" but never seen.
"There might be a reference to this character in Saul's initial appearance on 'Breaking Bad.' When Saul is held at gunpoint by Walt and Jesse, Saul (mistakenly thinking that people sent by a person named Lalo are holding him at gunpoint) says 'it wasn't me, it was Ignacio,'" a "Breaking Bad" fan site explains.
Aside from Lalo, Bernstein hinted that a few other original characters will be making a comeback.
"We have a couple of new characters that we'll be reintroducing to the world," she told the entertainment site. "We probably don't want to say who yet, just to preserve the fun of that for the fans."
Gilligan didn't give fans any other major spoilers, but he did promise an action-packed Season 4.
"Season 4 is so good," he said on a panel this week. "It gets darker, it gets richer. It's still got funny in it, but on the Venn diagram of 'Breaking Bad' and 'Better Call Saul,' the overlap in the center is getting bigger and bigger."
The popular AMC spinoff has seen success over the years, with its Season 3 finale drawing 1.85 million viewers, Screen Rant reports. In February, "Better Call Saul" writer Gordon Smith won the Writers Guild of America award for best episodic drama for the "Chicanery" episode.
The fourth season of "Better Call Saul" premieres on August 6 at 9 p.m. ET on AMC.