Bethenny Frankel on her changing face: 'I get Botox in my jaw'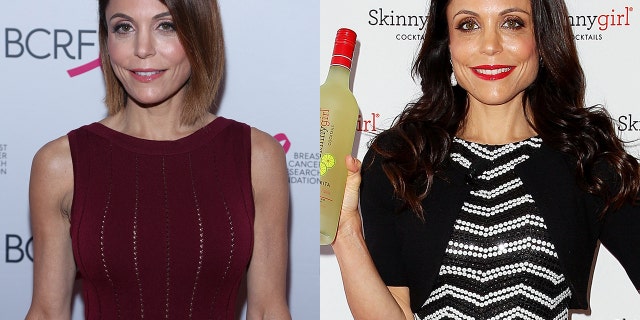 NEWYou can now listen to Fox News articles!
Bethenny Frankel is acknowledging one big, noticeable change in her appearance in recent years.
The 45-year-old "Real Housewives of New York" star reveals in a new interview that she gets Botox injections in her jaw, and says it has completely changed her look.
"I do look different. I've had Botox in my jaw," Frankel explains to the Daily Mail. "You can see that my jaw has completely changed."
WATCH: EXCLUSIVE: Bethenny Frankel Opens Up About Her Mysterious Health Scare
Frankel says she started the injections three years ago as a result of her grinding her teeth since she was in her 20s. She also began wearing a night guard eight years ago, which alleviated some of it, but then her dermatologist suggested she try Botox in her jaw because "it's so tense."
"I actually saw him yesterday and I showed him the pictures, and it has literally -- you can see that my jaw has completely changed -- because it's like a muscle, it's like working out with weights," she further explains. "My jaw from grinding so many years was like this [closed fist]."
Indeed, a look at Frankel from a Skinnygirl Cocktail pre-party in February 2013 (above right) as opposed to a shot of her at the 2016 Breast Cancer Research Foundation Hot Pink Party last month (above left) shows a much softer jawline.