Bethenny Frankel nervous for her 'Real Housewives of New York City' return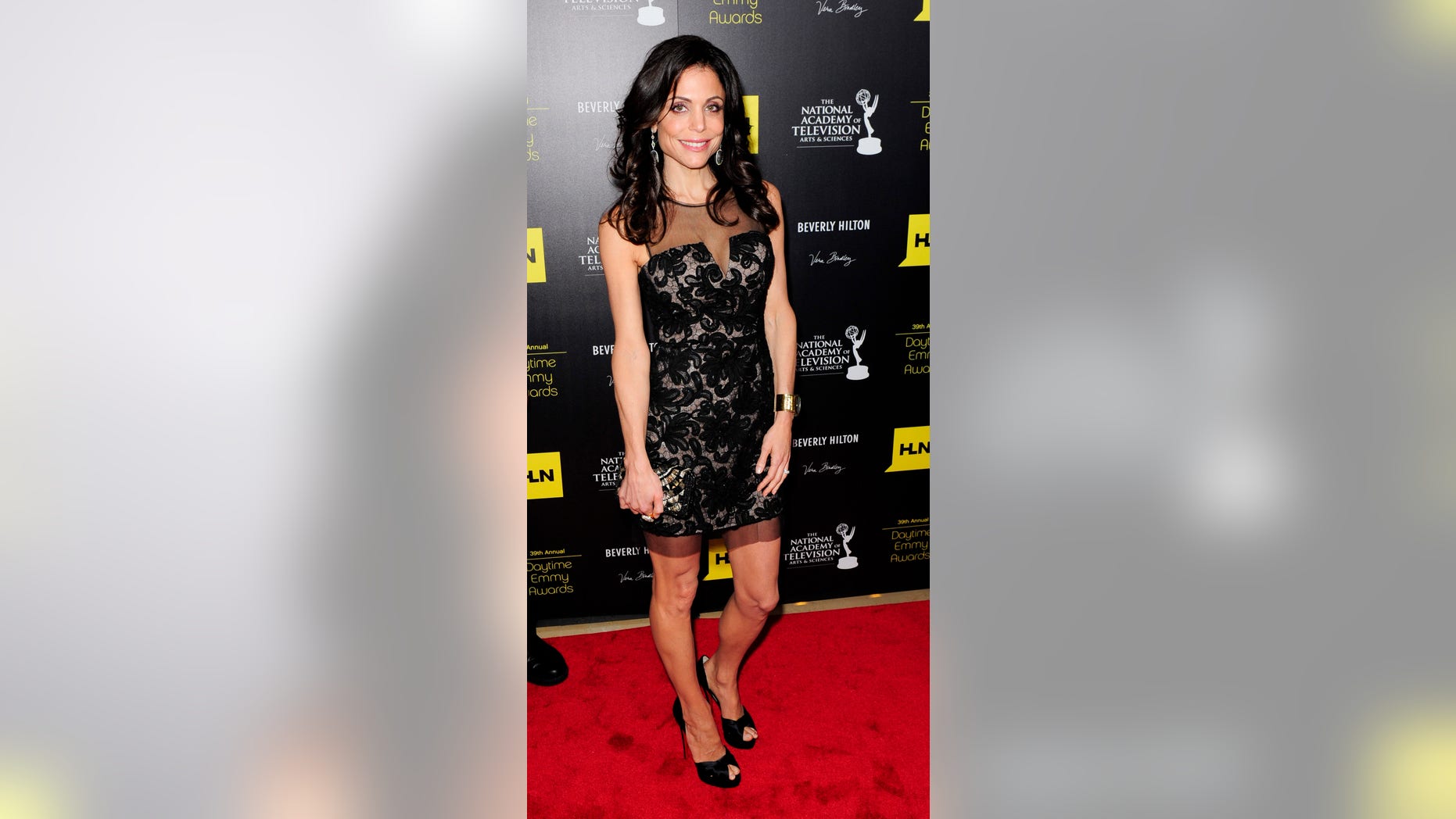 Bethenny Frankel is making a return to "The Real Housewives of New York City," Bravo announced Monday.
"I'm genuinely excited, with a side of slightly nervous, for my return to 'The Real Housewives of New York City,'" Frankel said in a statement.
The 43-year-old is looking forward to a new start, she said. Frankel split from husband Jason Hoppy in 2012 and the two had a messy and drawn-out custody battle over their daughter, Bryn.
PHOTOS: Before they were 'Real Housewives'
"I'm such a different person and in such a different place than when I was on [the] first season," she told Us Weekly. "Slightly exciting, a little bit of anxiousness, but it feels fresh. It doesn't feel like [how] I felt going into the third season of the 'Housewives.' There was just so much muck and I just didn't feel it was good energy."
Frankel revealed her time on the upcoming season will be very different from her first-time-around on the show.
"When I went onto 'Housewives' when I was younger, I didn't have family, I didn't have a business, I didn't have partners," she explained. "I think basically the important thing is how I'm just being honest about my perspective."
PHOTOS: Biggest Real Housewives fights ever
The reality star also joked, "Ironically, I'm never a 'Housewife' when I'm a housewife!"
As for her "ROHNY" costars? Bravo announced Carole Radziwill, Heather Thomson, Kristen Taekman, LuAnn de Lesseps, Ramona Singer and Sonja Morgan will also be returning.