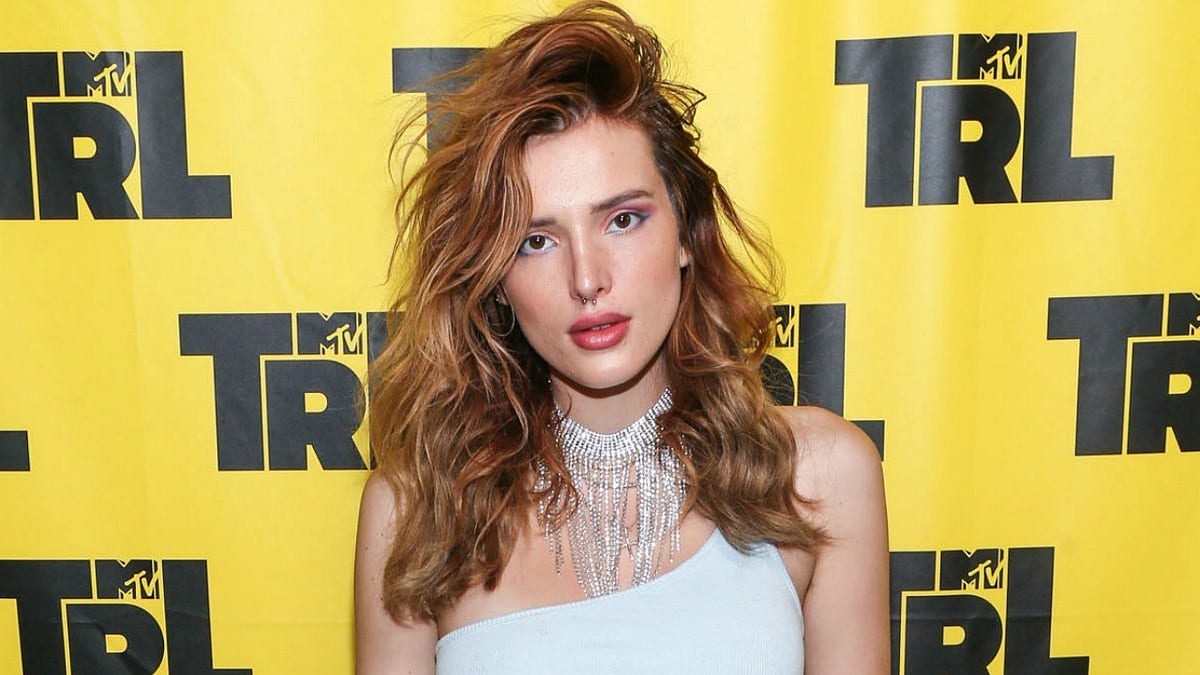 Bella Thorne is having a tough month. After an attempted break in, it seems thieves struck again, this time making off with some of the star's valuables.
According to TMZ, Bella's house was robbed by burglars over the weekend. The thieves are believed have stolen roughly $150,000 in valuables and even went as far as to carry the loot out of the home using Thorne's designer Chanel and Louis Vuitton luggage.
The outlet reports that designer jewelry, vintage clothing and purses were all missing from the house after the burglars smashed her front window shortly after she left the house for the day. The culprits were caught on security camera, but reportedly wore bandanas to cover their faces.
Earlier this month, Thorne's home was the target of robbers who tried to enter her San Fernando Valley home by breaking a window. Fortunately, the star was home and the burglars were scared off. It's unclear at this time if the same set of burglars are responsible for both break ins.
Thorne may be an easy target for criminals as she recently revealed that she is capable of making roughly $65,000 for a single Instagram post.