Belgian beauty loses modeling gig after her hunting pic hits the web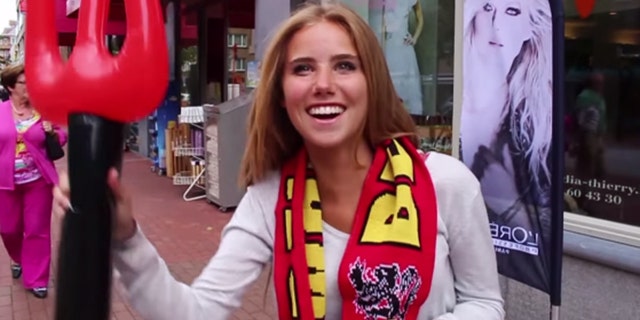 The Belgium beauty that scored a L'Oreal modeling deal after her World Cup photos went viral earlier this week has been released from her contract.

The decision comes after 17-year-old Axelle Despiegelaere sparked outrage on Facebook with a picture showing her posing with a dead oryx gazelle she had hunted in Africa, The Independent reports.


The post came on the day that Belgium eliminated the United States at the World Cup. After the furor began on Facebook, Despiegelaere responded: "Hi, I didn't mean to offend anyone … it was a joke. Thanks for understanding."

L'Oreal officials say that Despiegelaere will no longer be representing the company and that her contract has officially been "completed," according to The Independent.

A spokesperson for L'Oreal said: "L'Oreal Professionnel Belgium collaborated with her on an ad hoc basis to produce a video for social media use in Belgium. The contract has now been completed."
Click here for more from The New York Post.