'Bachelor' Arie Luyendyk Jr. has criminal past and may be banned from Minnesota if GOP state representative has his way
"Bachelor" star Juan Pablo was long seen as the most controversial star of the show, but Arie Luyendyk Jr. is inching in on that title.
Luyendyk's mug shot from a 2008 arrest began recirculating after he controversially dumped "Bachelor" winner Becca Kufrin after proposing to her and then quickly proposed to runner-up Lauren Burnham.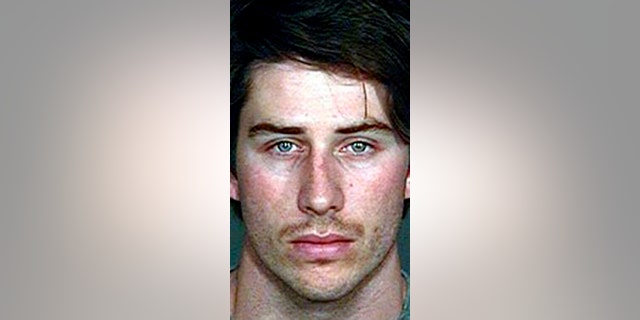 The brutal breakup has painted the winner as a bad boy and angered fans so much that Minnesota Rep. Drew Christensen signed a bill for an act to ban the 36-year-old reality star from the state.
"I'm a man of my word—here's the bill banning Arie. #TheBachelor #mnleg," Christensen tweeted Wednesday night.
"The state of Minnesota hereby adopts a policy of zero tolerance of Arie Luyendyk Jr. from season 22 of The Bachelor," the letter reads. "It is state policy that every person in the state has a right to live free from the presence of Arie Luyendyk Jr. in the state."
The bill hasn't appeared on the Minnesota State Legislature site as of Thursday morning.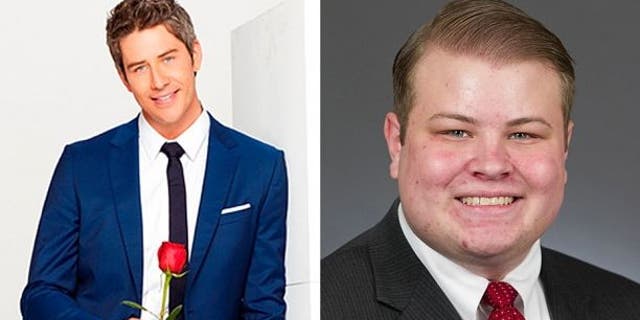 Christensen first proposed the idea of banning Luyendyk Monday night.
"If this gets a thousand retweets I'll author a bill banning Arie from Minnesota. #TheBachelor #PriorLakeLakers," Christensen tweeted.
NEW 'BACHELORETTE' BECCA KUFRIN TO DONATE $6G STRANGERS SENT HER AFTER BRUTAL BREAKUP
Christensen's challenge surpassed his expectation, receiving nearly 12,000 retweets by the time he signed the bill.
It's not the first time Luyendyk has caused trouble.
In 2008, the ex-race car driver was arrested for driving with a suspended license. According to the Daily Mail, he has a long list of traffic infractions, including speeding, failure to obey traffic signs and failing to provide proof of insurance.
With all the drama, it seems Kufrin may be the lucky one.
She won't be staying single for long. The 27-year-old was announced as the new "Bachelorette." The season is expected to premiere in May.