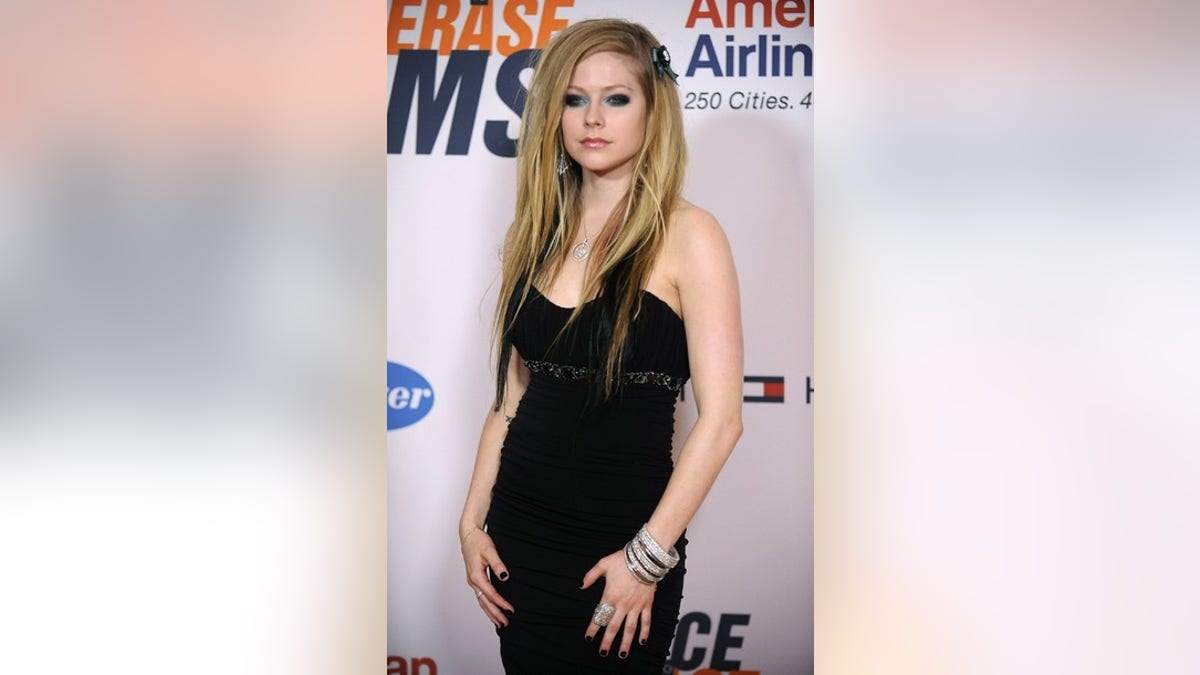 As Avril Lavigne would say, "Why do you have to go and make things so complicated?" The Canadian pop-punk star filed for divorce from Sum 41 frontman Deryck Whibley back in 2009, but it's only now that Whibley has filed papers to legally drop his ex-wife's last name.
SODAHEAD SLIDESHOW: Most complicated celebrity splits
Wait a second. Whibley took his ex-wife's name to begin with?! Yep. The Sum 41 singer adopted "Lavigne" as one of his middle names, transforming his signature from Deryck Jason Whibley to Deryck Jason Lavigne Whibley.
But that Lavigne love is long gone. Now, the former married couple are nothing but another complicated celebrity split. But is their fizzled romance one of the most complex breakups in the industry?
Kim Kardashian had a pretty weird marriage to Kris Humphries, considering her divorce drama with the basketball player lasted longer than her 72-day marriage to him. Brad Pitt, Jennifer Aniston and Angelina Jolie had one of the most well-known love triangles in Hollywood. And Katie Holmes' marriage to Tom Cruise was strange from the start.
But who's had the most complicated celebrity split of them all?