Attorney: Lohan Will Not Appear in Court Monday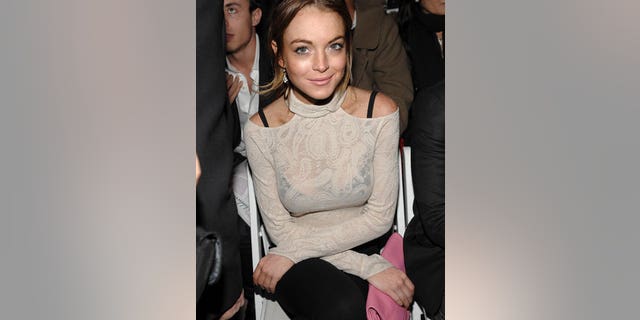 BEVERLY HILLS, Calif. – Lindsay Lohan's lawyer says the actress won't be going to court Monday to respond to a warrant issued for her arrest.
Attorney Shawn Chapman Holley told The Associated Press on Sunday that she will appear in court on Lohan's behalf.
Holley says the warrant, issued Friday by a Beverly Hills court, was the result of a "misunderstanding" that should be cleared up in court.
Lohan was arrested over Memorial Day weekend 2007 after crashing her Mercedes-Benz into a tree. She was arrested again in July of that year after the mother of her former personal assistant called police to report that her car was being chased by an SUV driven by Lohan.
The 22-year-old actress spent 84 minutes in jail for those incidents and was sentenced to three years probation.